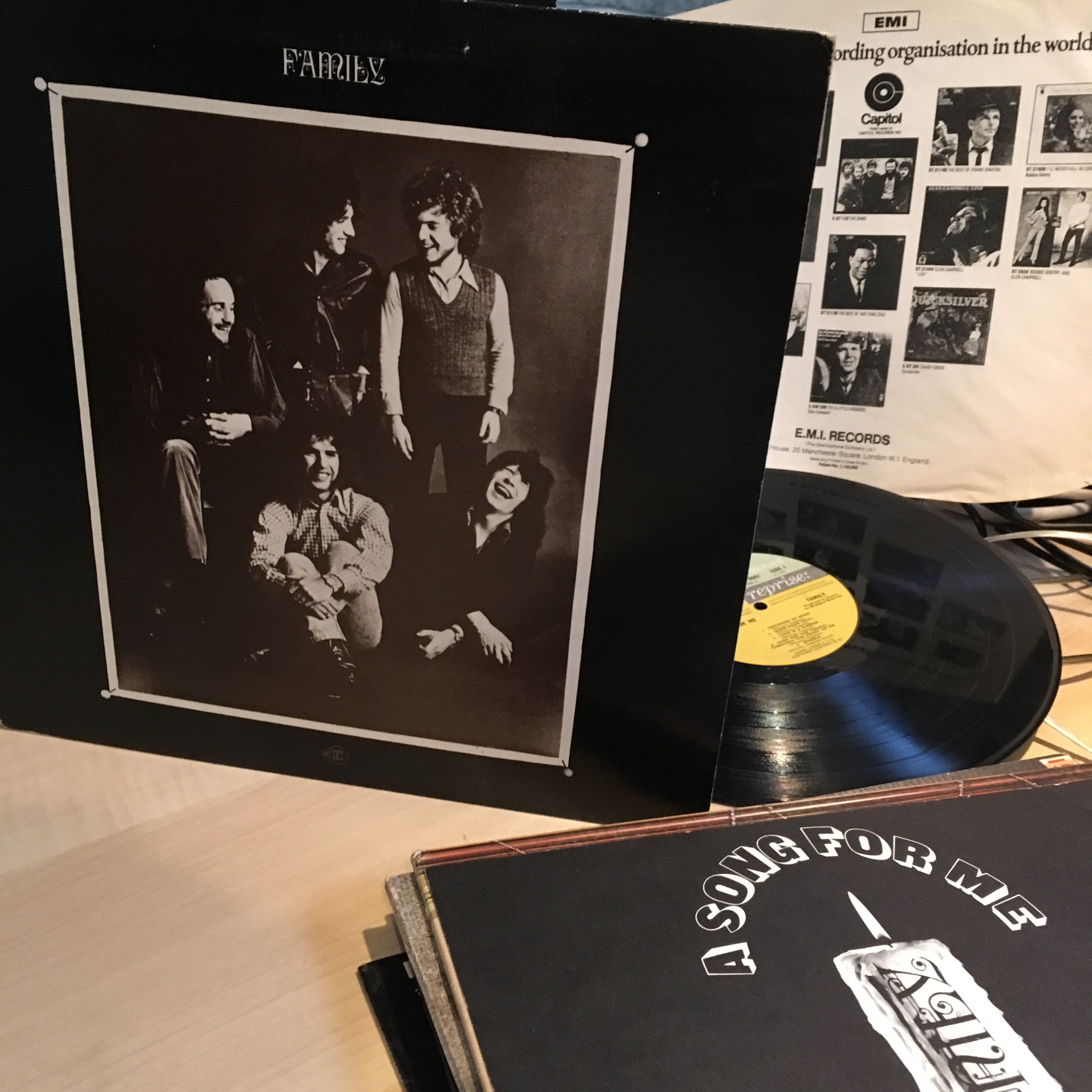 Content Count

954

Joined

Last visited
Community Reputation
272
Excellent
About Weebaw1

Aren't Falkirk our closest allies in the fight against the rest of the world?

When we were spraying the ball around and moving into space and creating chances, I mentioned that we were easily the best team in the league. But if we want to win the league, there is no room to relax intensity. That shower will probably be relegated. They offered nothing. They were as disbelieving as we were when they scored at all, never mind twice. They should have been blown away. Where McCall has to improve is making the players appreciate that 3 points against Cove = 3 points against Caley or Dundee. He should show them videos of Liverpool and Celtic banging in 9. He should tell Tiff and Graham that their misses were unacceptable. Doesn't matter whether it's 1st or 95th minute, those chances should be converted. We don't have a Liam Lindsay to win every high ball so we need an organiser at the back. Perhaps O'Shaunessy could do that similar to the job Mair did. Finally, I hope McMillans injury ain't serious as his partnership with Lawless has been joyful.

How we scoffed at their 59 supporters announcement. They played like a team with 59 supporters. Absolute garbage. Then we give them 2 comedy goals. We should have been busting a gut to score a 3rd. No runners from midfield. We depended on Lawless and Mc Millan to create but when McMilllan came off we were clueless. Milne the only runner. I agree that we played some good stuff but the profligacy up front needs to be addressed asap. Wee Weston should get a run.

I'd like to see Dowds start. His movement is great and could have got on the end of wee Stevie's probing earlier in the game.

It's 6 weeks away for some reason and a lot can happen. But, outside the OF, the premier league is garbage. We have nothing to fear and should give them zero respect. Get it right intae them! Does that guy that pretended to be injured then sprang to ecstasy when Aberdeen scored still play for them? Cheating Barsteward!

If we could have scored in the first 25 minutes when we were completely in the ascendancy, we could have scored a barrowload. It was one of those games that the longer it went on, the more we drifted into mediocrity. Subs weren't bad and Fitzy took his goal well. I hope Tiff recovers form for the weekend. Wee Stevie was sublime.

There's a heap of talent this year. And we have strength in reserve. It's up to McCall now. He has to use, especially the forward players properly and also game manage as he did yesterday with the introduction of Muirhead. Favouritism should not have a place. I love Banzo but he's not worth a place nowadays. And I couldn't believe Smith came on instead of Weston. Maybe he's a good pro but he's had so many chances without contributing anything. We took 3 deserved points because we defended well and were the better team, without our stars playing brilliantly. Holt motm for me but a hard fought win which augurs well.

A deserved win but not a great performance. Which is good for promotion hopes! Tiff and Milne were different players from last week. Why? Doc and Banzo produced little. I wish Doc would stop pretending to be injured. Nobody's buying it. Dowds and Turner to start next week please. Window has a few days to go so perhaps we can dispatch Smith. Fitzy needs a kick up the bahookie.

Any intro by the late lamented brilliant inspiring under - appreciated Stuart Adamson would get the crowd and the players up for battle. If they couldn't be inspired by Fields of Fire they may as well play Coldplay!

Could someone who was at the game please advise how the hell did we lose 3 goals to QP? And how did Tiff do when he came on?

Friday night terrestrial coverage of our league is totally disregarding the fans. They don't give a flying F about us. And I doubt whether the home team actually benefits financially with the reduced support and hospitality. But allowing Sky to dictate is even worse. Sky are covering fewer and fewer watchable sports. Again, the fans are getting screwed over.

Scrap it and replace the announcer.

There have been positives so far. Weve won our group and played well at Killie. We now have a winnable tie. Lawless, the full backs, Holt ,McKinnon and Fitzpatrick have all looked great at times. But there's been too much 'same old'. Banzo and Docherty together in midfield does not work! Smith gets a game every week ffs. Theres still a lack of pace and ability to move the ball. Weston appears to provide pace and directness but he's never going to get a game. If yesterday's starting line up takes the field we'll get beat at Dundee. He should be brave and play Weston, Lawless and possibly Fitzpatrick from the start. And break up the gruesome twosome in midfield.

I loved wee Stevie and wee Weston. Perhaps I'm biased. I'm wee!