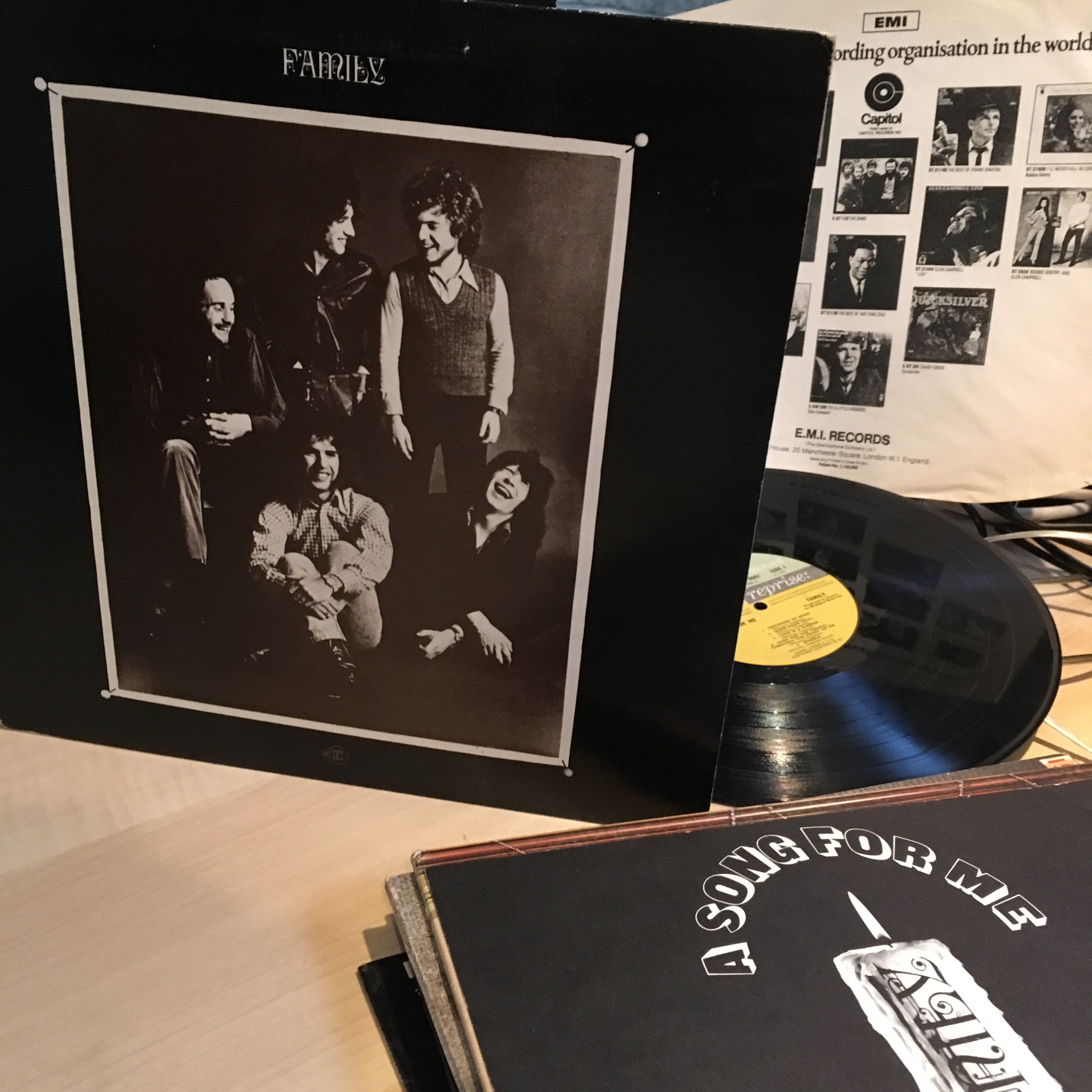 Content Count

800

Joined

Last visited
Community Reputation
231
Excellent
About Weebaw1

We now appear to have the defence sorted. Bell has made a big difference as has McKenna. These are proper defenders that we need in this league. Although we miss Williamson in attack, we now have Tiffoney who causes problems with his pace and is better at delivering a final ball. Rudden, Murray, Foster and Graham have all improved since he arrived. And The central mids appear to have found a way of working together. We should do it although I thought Cove are the only team to have outplayed us. But that was before we became brilliant again!!

It's always nice to condemn the low life. But we need to improve our delivery against better teams.

Oh dear McCall needs to kick his attackers bums at ht. Passing and crossing abysmal but complete dominance.

We played some great stuff against a stuffy team that previously gave us problems. Tiffoney makes a massive difference, giving us skill and pace and an out ball. Graham appears to have lost his attitude problem and the defence is tighter with the additions of 2 experienced defenders. We still have problems of course as Rudden and MacIver appear not good enough. But let's give them some credit tonight and hope we can smash Clyde on Tuesday.

Come back to Firhill. Scream, shout, encourage, sing. Despair when we lose. But please don't bring your abuse and foul language to our sacred spot.

We scraped out of this league all those years ago with a fortunate victory over Peterhead. I'd be happy to repeat this, then build next season. Of course we are not a good team but neither are any of our opponents and the teams at the foot of the Championship aren't any better (Clyde beat Ayr). So, thinking logically, we have a good chance of promotion. McCall's position can be considered at the end of the season no matter where we end up.

Penrice. He may not be brilliant. But why is he not in the team? Why can't Cardle play like that when he starts? He was a wee magician and earned us a point which should have been 3.

If we can squeeze 3 points here, surely McCall will realise his best starting team and those who are either garbage or who let the team down consistently.

Now you've taken that too far!

How many subs are we allowed these days?

That MacIver is not too clever. He'd be the 1st to go.

It could be that Banzo considers himself 'the gaffer' as he clearly was in our promotion season. He was easily the best player in the league. It could be that, with Docherty taking on that role, he possibly subconsciously lost confidence. He certainly didn't contribute what was required by his team mates. The last few games, he has again showed that he is way above this level and has been bossing matches. Lets hope this continues when Doc comes back.

McCall must have been watching the rugby with mass changes. I was conflicted between giving Airdrie a real doing(it could have been 6 or 7) by maintaining control through not changing the system or substituting our best players to keep them fresh and injury free. worked out ok but it would have boosted our confidence if we had won 7-1.

It remains stressful to pay money to get into the stream. An easier system is required urgently.

And Graham appears finished. I hope he proves me wrong.