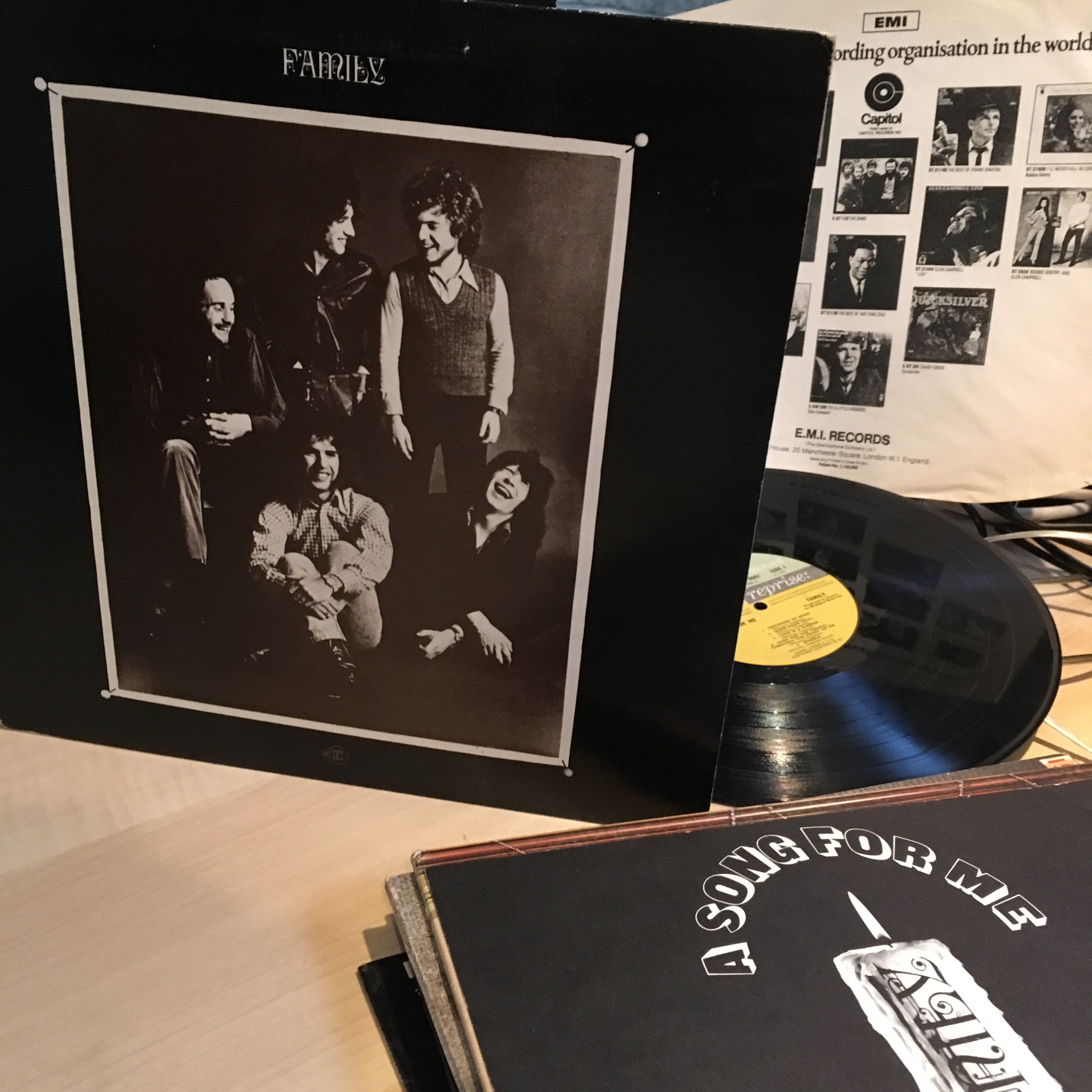 Content Count

775

Joined

Last visited
Community Reputation
216
Excellent
About Weebaw1

Why? what's wrong with him?

Nothing would surprise me with the clowns that run our game and the self interest of all the clubs, especially the wee diddy clubs that proliferate the 3 lower divisions. Of course we have been dreadful in the last few seasons but rewind 2 or 3 years and St Mirren could have been in our position. My Buddy supporting pal wouldn't be so pompous. We've been very unlucky to be in this position and the way we've been treated by most of our peers and the miscreants at the SPFL, every step of the way, threatens our existence. If they wind up the season and go to the playoffs, we shall again be disadvantaged in a similar manner to last year as if we win our game in hand we'd have been in the play off positions. Surely they can't decide the season after 10 games played. Or can they?

That would force Rangers to join the English premiership! Or......perhaps not. Would love to see the look on their faces because the bluenoses are getting very cocky!

I agree totally about summer football. Football in Scotland needs to be totally re-vamped and this would be a logical step. Almost everyone I know supports this. Unfortunately it needs to be well organised and driven by professionals who know what they're doing. Change is good but only if it's done well and that lot running Scottish football wouldn't know where to start.

There's never any fighting any more. My (grown up) kids don't believe tales of bedlam. But I ain't advocating it's return.

Yes. I certainly don't recall the navy one !

Terracing standing. I love going to Cappielow to this day because of this. The original Thistle strip. Why oh why can't we return to this? It's unique.

Circa 1974, from memory Denis scored a late equaliser at Firhill. Bear in mind that we had some excellent players then. The replay was delayed many times because of a very cold snap but eventually took place at Central Park which was exactly as it is now except we were allowed on the terracing behind the goals. It was the coldest ive ever been, the ground was rock hard, floodlights were poor but Denis popped up with the winner. Bloody marvellous. It felt strange going back there in our promotion year when the locals seemed much more friendly.

McDaid was never pacy and always useless. Presumably Dundee have found this out. If we can dispatch some of the garbage in January perhaps McCall can use his contacts to bring in a pacy player.

I didn't see today's game but it sounds like the defence coped easily enough with 10 men against the best team in the league. I've watched footballers arguing with refs for years. Getting booked for dissent is totally unacceptable. It seems to be accepted as 'part of the game' but if I was a manager I'd have a fines system in place for this. (Don't get me started on diving and feigning injury!). It sounds like this moron Rudden was picking up his (acceptable) booking then called the ref a stream of obscenities. Sack him now. He's let down his team mates. And the fans. We don't need filth like this at the club.

Oh no! Possibly not unexpected. I've been dreading this. Was just playing some of his Bluesbreakers material last night. My pal once told me he went to a Queen of the South game all those years ago. He stopped at Gretna for a pint on the way home, went for a pee and there was PG at the next urinal. They chatted about his music over a pish. A cool dude and a magnificent guitarist and vocalist. Christmas Day will now be dedicated to the great man of Fleetwood Mac.

We have been pretty rubbish since 1971 comparative to other teams who have had some successes(and well done to the St Mirrens ,St Johnstones and Caleys of this world). However, nobody should demean this amazing event. It was the greatest day of my life and probably any other Jaggies' lives who were fortunate to be there. Those players will always be heroes of mine. We shouldn't need a reason to celebrate in 2021 after the awfulness of 2020. So this is going to be good timing. I think all 12 are still with us thank God and I hope in good health. I've met Roughy and the wondrous Denis but would love to have a Firhill event when they could all attend and meet the fans. Even better if the celebrations can raise some money for the club.

'Hanging in the air'. Is it physically possible to do this for longer than the next guy? Wee McGlashan undoubtedly had talent but was this really one of them? I remember thinking this about Denis Law. But it must have been a mirage.

A penalty box striker is exactly what we need. We need someone with intuitive instinct to move into space. Graham is old, tired, slow, grumpy, has a suspect temperament and is finished. I really don't like strikers that don't score. I thought Rudden looked slightly slimmer than last year and if the Livi guy scores goals at this level, get him playing! McGlashan was no footballer but he knew where the goal was. Trigger was another instinctive striker. How we need someone like that.