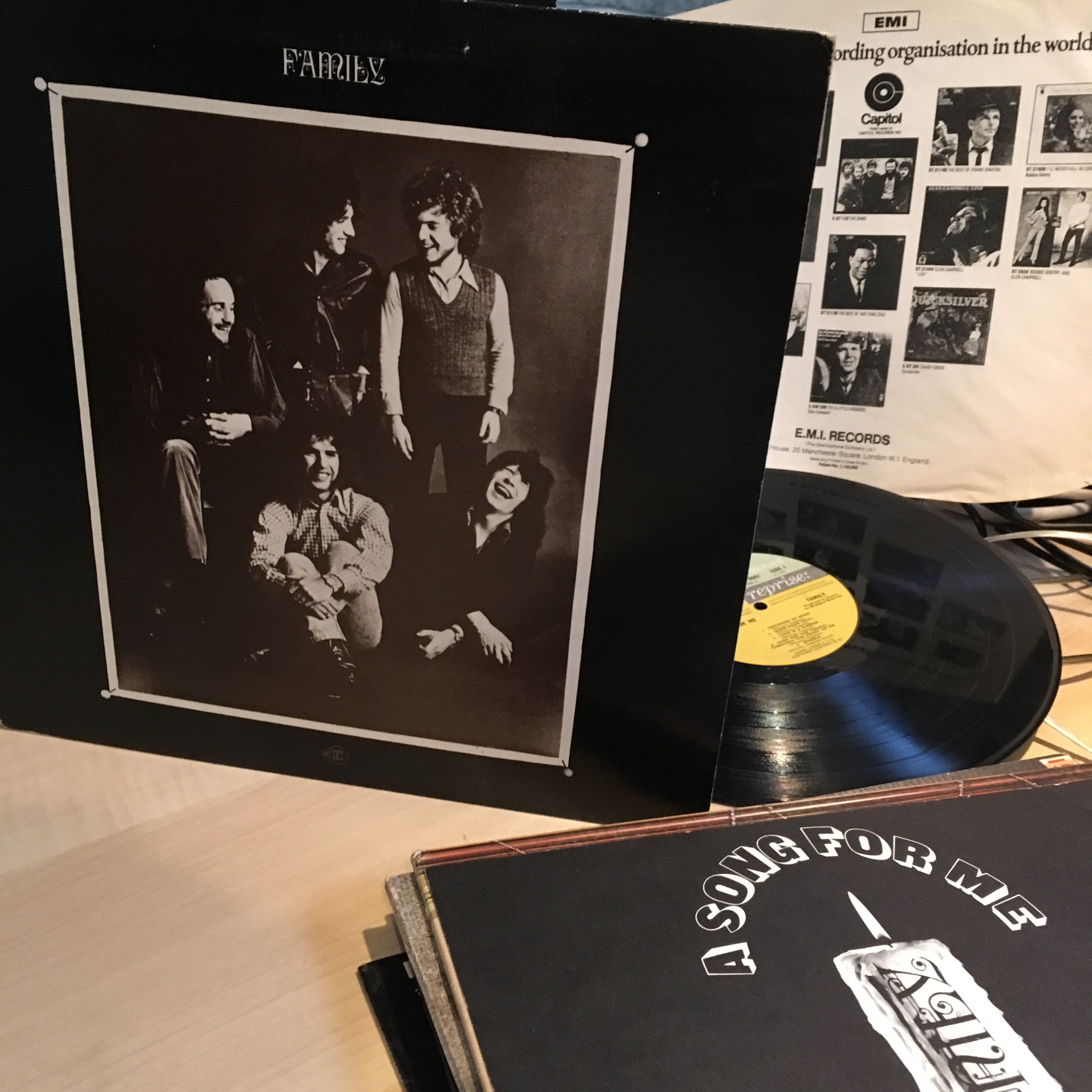 Content Count

741

Joined

Last visited
Community Reputation
204
Excellent
About Weebaw1

There appears to be little chance of being allowed into grounds. Are the games being streamed?

I wouldn't want WJ on my side in any kind of confrontation. I want winners, believers, grafters, initiators. The board and our legal team are fighting for the existence of our wonderful club. He's worse than a man short.

100%. The panic induced April vote and the deal on the table was far too convenient for those teams close to relegation but not in the zone, those teams at the top and those who just wanted early money.

Everyone loves Partick Thistle. I used to believe this. Get it right intae them all! Let everyone hate us. Full steam ahead. Will Scottish justice prevail? Well done to our benefactor and to Hearts. Could ICT, Falkirk and Stranraer join in? Forfar Athletic, Brechin City, Ross County. You're a disgrace. Die!!!!

Not that I particularly share his views, but it would be great if we could all be sent back to the sixties. We'd still have Denis McQuade, Dougie Somner, Oct '71, Tomasszevski and numerous successful Qualifying Campaigns to look forward to! And some football At Firhill!

They were just before my time of supporting Thistle so I never ventured to Cathkin. It appears we attracted quite a few HiHi supporters on their demise. Did we have a friendly respectful rivalry with them or did we patronise and despise them as much as Clyde?

The continued existence of the club is paramount. I still believe in McCall who may well have managed to extract a bit more from some of the miscreants who got us relegated. Possibly Dario would have eventually come good under him. But I'm hoping they can cut costs by further releasing some of the dead wood. All clubs will be in the same position so I wouldn't have a problem if we only retained 4 or 5 including Docherty and Lyons then cut our cloth by signing the best available from the frees list when we eventually get going. ( even if some are part time).

Another loser. Fell down and moaned to the ref all the time.

Never wanted him back. A loser.

Because this was one of his many mistakes, a combination of events that resulted in relegation. There is an excellent article in today's herald in which Stevie discusses the very point about playing left back in addition to questioning how we managed to get relegated with a relatively talented squad. Hes hardly physically suited to playing there! Would Celtic have played Jinky there? Or Rangers Cooper or Henderson? It was crass stupidity. Stevie did well not to throw a hissy fit.

Yes, I'm in favour! More money, bigger crowds. Good for Scottish football. Thistle might survive and be able to pay young men full time salaries. That's what I care about.

Surely this associate of Ann Budge isn't going to hand over the money to those tossers in the SPFL unless Hearts retain premier status. Which gives us hope of avoiding a ridiculous relegation plus some money to help us along. Hold your breath but could this be good news at last?

I agree that he's probably got something better lined up. Stevie was constantly messed about by Archibald and rarely played in his most effective position. If he got pissed off it's no surprise although personally I thought he was always willing. I wasn't too disappointed when he left but just look how difficult he has been to replace. I think we miss him more than anyone.

Lawless was outstanding did Livvy. I assume it was strictly finances that caused his release. I'd love to see him back(not at left back!) to play as a 10 or out wide. His assists for Livvy were huge. Nobody assisted Anybody in our team this/last season!

I don't vote SNP but happen to think she's handled it better than the others. I discuss this on other forums because this is supposed to be about football. Move on.