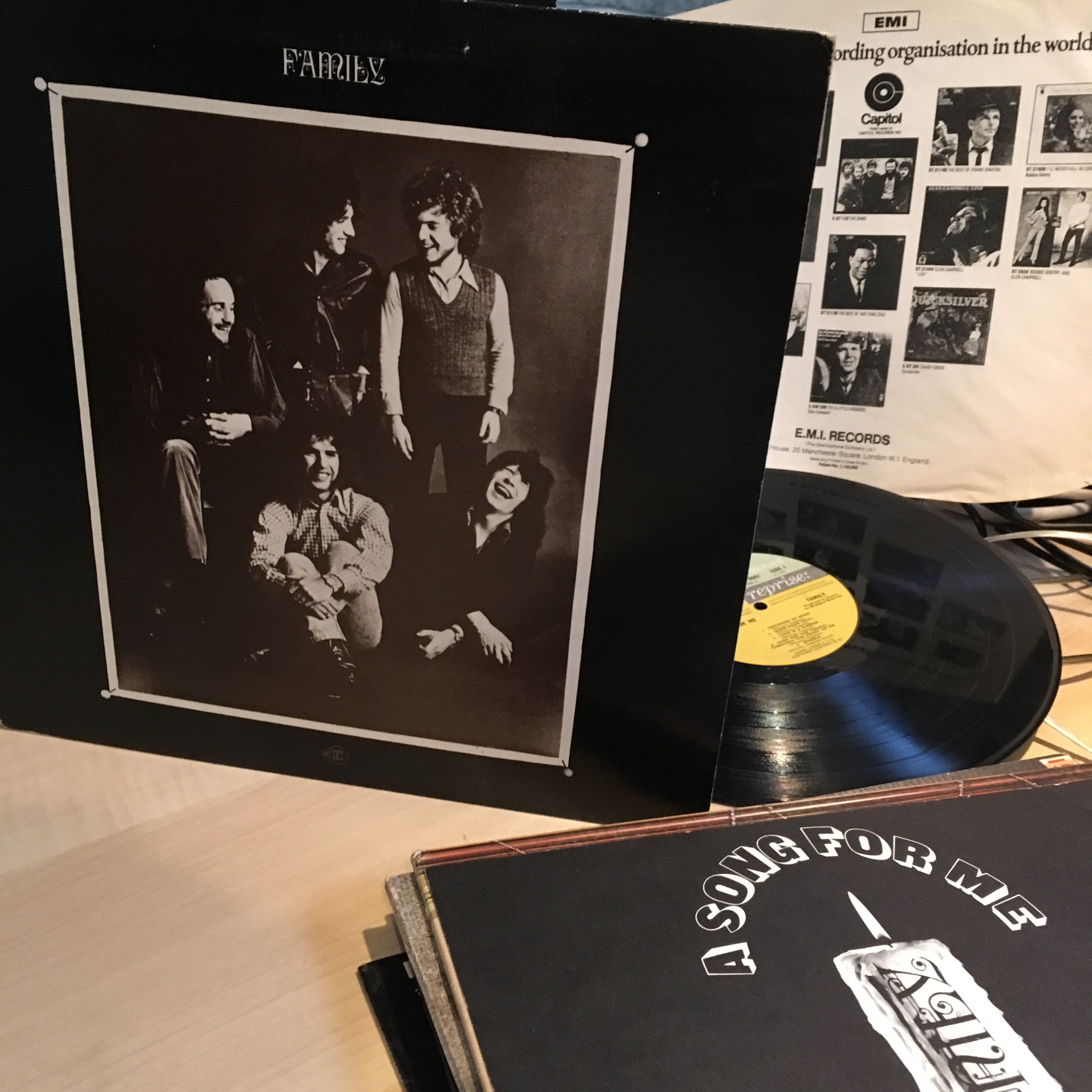 Content Count

830

Joined

Last visited
Community Reputation
236
Excellent
About Weebaw1

The defending for the Broadfoot goal was pitiful. Nobody tackled. Nobody closed down. Nobody charged down. I was also worried how easily Mayo was shrugged aside by the big striker, similar to the rag dolling the Arbroath boy gave him. He needs to man up or be dropped. Perhaps Hendrie will replace Mayo with Holt back to CB. He needs to stick with Sneddon. Hopefully he'll have learned from his howler. Stone had 2 howlers in 15 minutes!

Akinola and Holt must be kept together. Excellent signings (so far). Perhaps Mayo to RB?

I know McCall wants our young players to gain experience but I'm always disappointed that we won't get to see them play. if they're any good we only have them for a short time anyway.

Good luck to Sena. I hope he returns with rave notices. And silences the above inane chat.

He was an excellent prospect who had insufficient time to fulfill any potential. What a daft move he made although perhaps he'll now have some money to invest. McCall will have heard through the football grapevine whether he has a bad attitude or possibly just needs some guidance. Hes still young so I'd be happy if our manager's happy.

Rud and Graham combined well for 1st 2 goals. There we're 2 or 3 occasions when Rudden knocked the ball to the front post while Graham lurked at the back for another cross. The answer is either to play Tiffoney or an attacking mid who bursts into the box like Lampard(but we don't have such a player).

I'd be happy to win 3-2 every week or 2 out of every 3 weeks. I doubt that we'll be promoted but I want to be entertained and see goals. That was an exciting enough game without much class(apart from the ancient Willie Gibson) so more of this please. I don't like 3 at the back unless we have wing backs who can play as wingers. Felt for McKenna and Foster who don't suit that system. Mayo needs to improve distribution but looks athletic. The midfield 3 are too similar. A front 3 of Tiffoney, Graham and Rudden = goals. Great to be back!

That's his level. Lets not pretend. He was awful!

How enthusiastic is he? It's brilliant to hear him speak like that about young players. There are many who fall by the wayside but it sounds like they'll have a better chance under Scott's tutelage. I've always wanted Thistle to produce young players similar to the League Cup winning team. Strange days indeed with some only playing a handful of games before moving on but I'd love to see all 5 of those mentioned breaking through.

1

Rather concerning to see Tiffoney going off clutching his leg. All our creativity comes from him. Nobody gave Ocholi the ball. He looked useful on meagre rations.

Of course it's early days. But yesterday's game exposed an inherent weakness on the right side of defence. All the goals came through that channel. I would hope management will review because all 4 were easy, gifts. There appeared no cover for Foster. I've no idea where O'Ware was and Turner and Docherty(who had a shocker) disappeared. Already I'm thinking that midfield 3 isn't going to work. Not sure why some are blaming Sneddon. Blameless for all 4 goals. Has McKenna done something wrong? Couldn't believe he wasn't on at ht. We should have been 3 up. We were playing some great stuff. The non strikers need to be told that they are expected to score. Docherty misses far to many chances because he doesn't consider himself a goal scorer.

This was a good performance. The CB's were excellent. Steven Bell must have been a great player when he was young! Big Tam looked like a different player from the slumbering giant who appeared from Morton. Graham had an unbelievable shift and looked fit and strong. I'm warming to him. Tiff was sharp but needs to work on his delivery. We lack creativity if he's not firing. The 2 central mids may well be the best partnership in the league. Bring it on with 2 or 3 loan signings.

There are 4 players in the team who are not at that level which obviously provides a problem when we play the better teams. All 4 are hard working and 100% men but simply not good enough. They've done their job but should be replaced as long as there's someone better to come in. I hope Gilmour, Turnbull and Patterson can fill the gaps but we desperately need a striker with pace, control, attitude, physicality and finishing skills. Can Nisbet continue his improvement?

Paterson should have played against the poorest team in our group. He'd have been a huge improvement on SOD's early attempts at attack. In Tierney's absence we could have played a Liverpool back 4 system with 2 ultra attacking full backs and McTominay providing cover. Not sure about chucking Paterson in against a skilful England team. Perhaps we should sit in with our strongest defence and hope for a point, then throw everything at Croatia.

Oh Gawd. Rugby Park! There is nothing attractive about that place. We've missed some cracking days out this season!