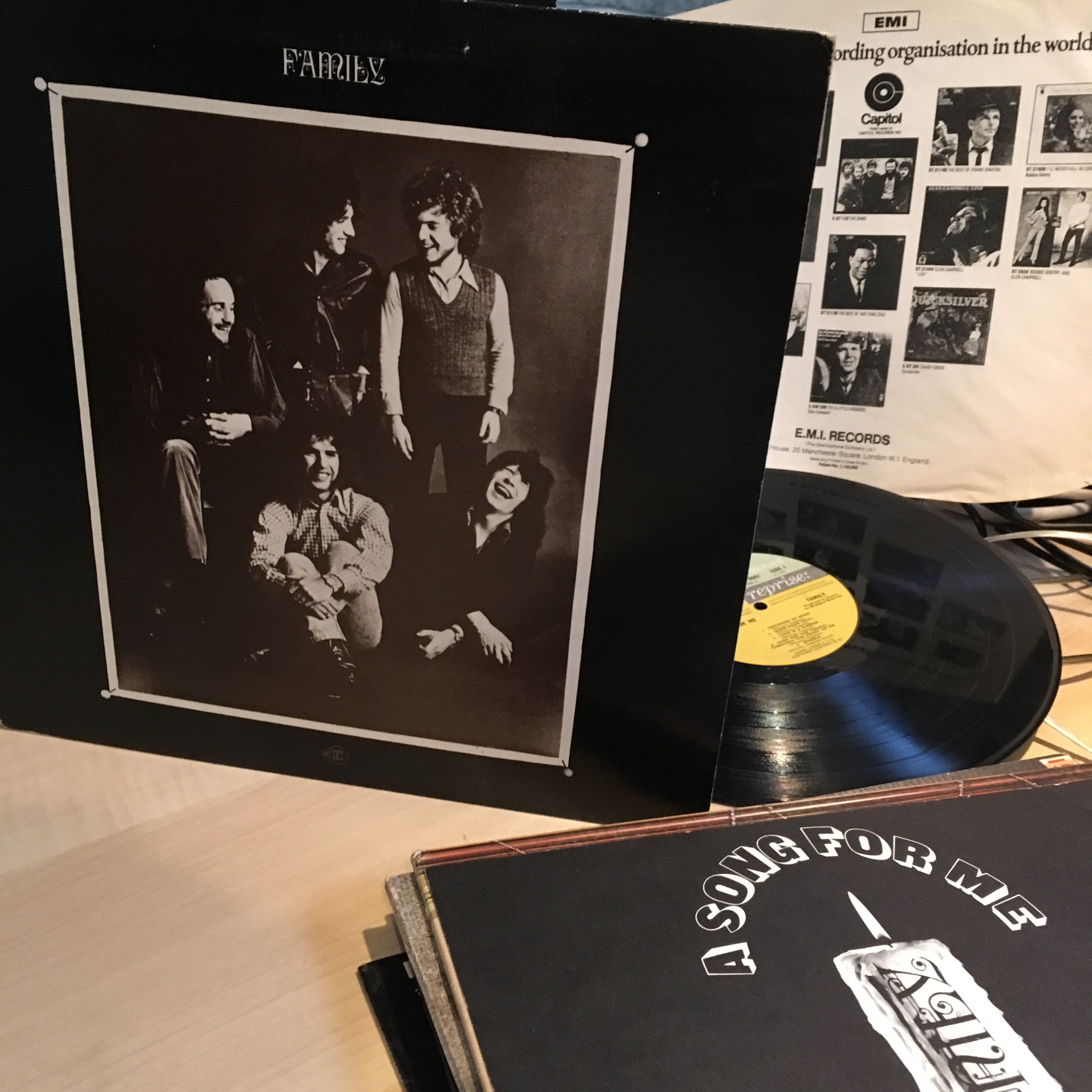 Content Count

921

Joined

Last visited
Community Reputation
261
Excellent
About Weebaw1

That's what I remember. We had him in dark days and I was delighted to get rid. I recall he turned his back on a shot which trickled into the net.

Oh no! Are you back? Silence has been golden.

You obviously haven't seen Tiffoney. He's been quite outstanding all season. Away and keep the restaurants in business and watch Liverpool on the box. Perhaps you have leanings to PTFC but you're of no use to us with that attitude.

Can't believe jags fans aren't up for this. I appreciate we've been rank rotten since Christmas but this is the climax of the season. What's the point watching all season then not being up for the climax? If Tiff plays we have a real chance. He's ripped them up all season! Lets get up to Firhill, have a pint in Tennents, the Woodside or the Botany, forget the BBC and get behind the team!

There were quite a few spaced out Jags fans. Most were quite happy in their own little world, not upsetting anyone, singing, backing the team and not reacting to being goaded by a large Ayr support(which could have turned nasty). Foster, who has been one of our better players this season, was having a shocker along with several others. He's a good pundit, well spoken, informative, amusing. He has a short fuse though. I don't believe he'd have punched the abusive fan(haud me back!) but the incident raised an issue. I've never doubted his passion or effort for the game or PTFC unlike certain other ex OF players. He was the only player to react. But why should they take that abuse unless they've downed tools? Fans should back the team. But, why did Foster have to walk round the pitch when substituted? Was he encouraging further abuse?

Yes indeed. You could hook your opponents sick if he was in on goal. I loved that game! Very skillful and great fun. Subbuteo took over but magnetic football was better. Id iove to introduce it to my grandkids now. I wonder if any sets remain.

Assuming we make 4th place, our (perhaps remote) chance of promotion is with a fit and firing Tiff. Everyone knows how vital he is. He was clearly ill or injured on Saturday. Has there been any news?

I just want to see a good game. Week after week it's garbage. No skill, flair, pace. And no entertainment. I'd prefer to lose 4-3 than the dreaded 1-0 every time. Thank God for Tiff. There's absolutely nothing coming from the midfield. Delivery is a joke. How everyone laughed when Jak crossed the ball over the JL stand and Hendrie was trying to cross the corner flag instead of the ball. But McKenna's crosses are not even laughable. We had some good passes in to him 1st half. Every one wasted. I just felt sorry for him. He didn't wNt to be there. For God sake McCall, do something radical at RB. The boy's a haddie!

I agree and disagree. We couldn't string 2 passes together. They were by far the better team. We survived through good luck, bad finishing and good goalkeeping. But we did look as if we could score. At last! Having Tiff and Graham back makes a huge difference. They are just good attackers. I find Graham frustrating because he's grumpy, petulant, slow, and always picking up inane bookings. But he's a bloody good footballer and bursts a gasket every game. Tiff is just class and looks as if he's returning to form. They couldn't have scored a goal like that. I recall a game vs Rangers when we played brilliantly, were all over them when that we Skandanavian winger Lundstrom or something scored a cracker. Rather similar scenario. We have been let down by the back up squad if Smith, Crawford, Murray , Alegria and other fringers. Jak needs to come good soon.

Unfortunately they just need to be Jags beaters and some really crap teams have been doing that lately. However I think we're improving slowly but surely. We should make the playoffs which will give us some money but there's not a hope in Hell that we'll win 3 ties in quick succession. Unless Tiff goes mental……

Much better today. It looked as thought we were taking over from half time. Banzo was linking well with Hendrie. Tiff was troubling them. Their RB had his hands full. Then he took Banzo off! 'WTF' I thought. Thereafter we struggled to a point.

I've never understood the Turner love in. He played Saturday and was swatted aside like a fly. Constantly caught in possession and regularly passed the ball to an Accie. Agreed, everyone else apart from Banzo did the same. He was dreadful when he came on tonight. His strength is dead balls but there's nobody to cross to now.

I appreciate that Alegria hasn't been the answer. But the decision to sub him for Murray was inexplicable. He was solitary, chasing aimless punts and sometimes held it up for non running midfielders. Murray was never going to be able to play that role. He'd have been better trying McKenna up front to possibly win some headers! He certainly ain't a right back. Bypassing the midfield would have been a plus today and Saturday. Turner, Smith and Crawford were passengers.