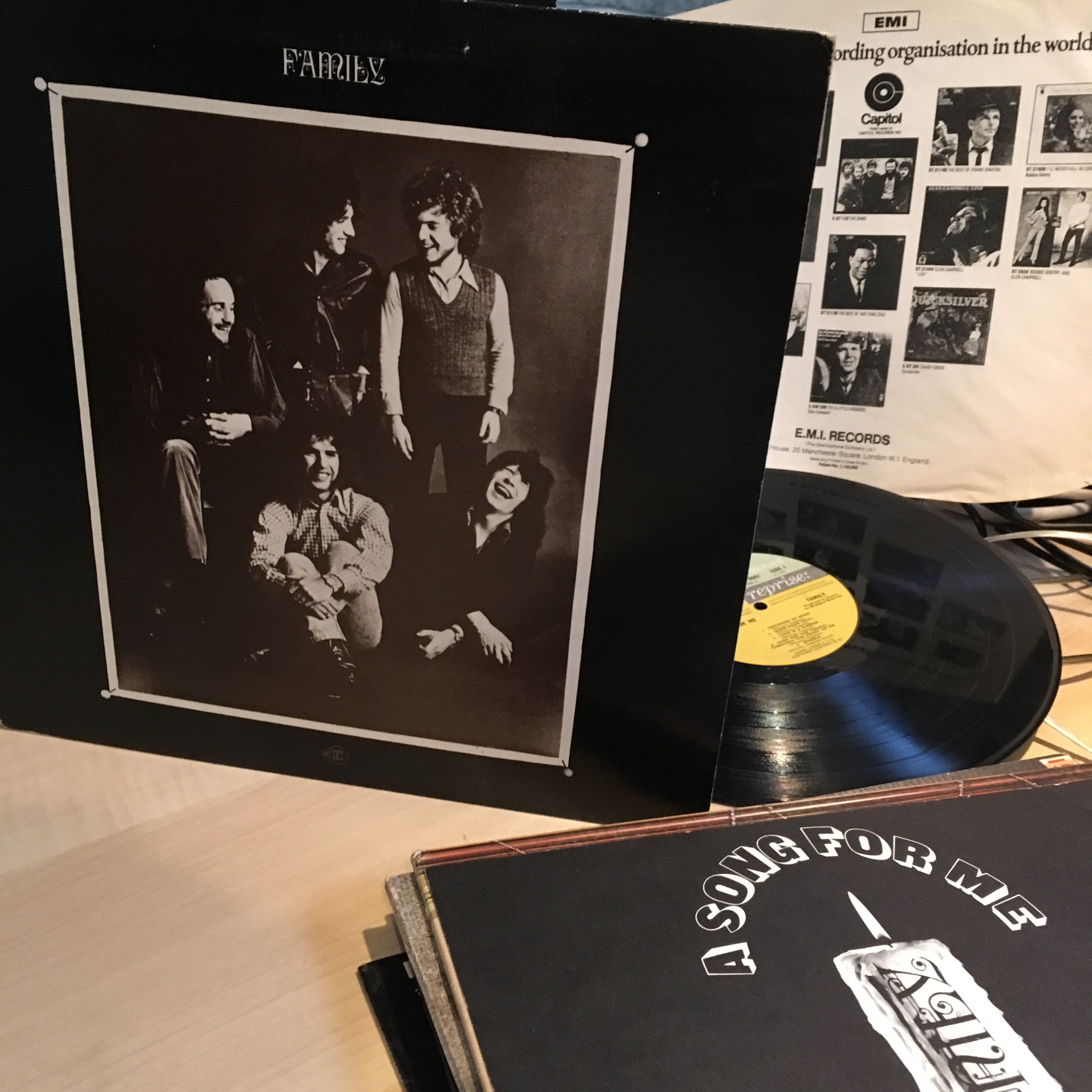 Content Count

879

Joined

Last visited
Everything posted by Weebaw1
McIver offers better hold up play and winning headers, bringing others into play. But he's supposed to be a striker. Rudden is an excellent finisher.

From memory, he was recalled by Carlisle because he was brilliant with us.

Perhaps he was just too nice to be a central defender.

We should try to get rid now. He's just rendered himself worthless and probably useless on the park. He ain't no Erskine! Even 40k, the sum we lost out of last week's intransigence, would at least allow us to cut our losses.

I could have chosen hundreds but the one I regularly think about lasted 2 seconds- the time it took the orangeman to raise his flag after Badger's glorious header.

Ahh Higgy! Whats he doing down there? Don't think he's that old? His departure to Killie was a kick in the guts. But not as bad as Somner to St Mirren.

McInnes spoke very well post match. No bullshit. Admitted they were outplayed. But he erred with his defensive substitution, effectively inviting us on to the attack.

We completely outplayed Killie and would have won but for the incompetence of the ref. It was an extraordinary decision. He doesn't know the laws of the game. McCall was amazingly restrained. The performance should give us confidence that we can beat the top teams as we were a class above our opponents and McInnes admitted it. Creating chances still appears a problem though. I think Lawless (instead of Smith) could perhaps have opened the defence. Heyho! I love Tiff. What a fantastic footballer! But he needs to improve his delivery from the byeline and also the timing of his pass. We'd have a world beater if he could improve these aspects. Ive never been a fan of McIver but he's great in the air and brings others into play. He's also quick. We'd need to change our style of play but perhaps he's due a start. We'd need to hope that chances fall to someone else. Great to see Stuart back to his best! He seems to have regained his pre-injury confidence.

I hope Smith finally turns up.

If he can inflict some damage on our promotion rivals then this is a good move for all. Ive always believed that there's a good player in there bursting to escape. IM maybe feels the same so if he sets the Palmerston heather on fire there may be a way back with us.

The SPFL deal for live Friday terrestrial coverage is complete incompetence. Notwithstanding the 500 rule we'd still be losing money through reduced attendance. And fans prefer Saturdays!! These SPFL people just don't know or care what they're doing. Lets hope the Scottish Government allow us an exemption for a full crowd on Friday.

Ok, the 2nd goal was well worked between the strikers but I thought their performance was diabolical. The 2 of them constantly gave possession away. For a change, midfield produced a good service. All 4 of them played very well. No wonder Tiff didn't pass to Rudden. He'd been letting the side down all game. And Graham had a horror show. We should have won comfortably with the quality of possession we had.

Graham and Rudden brilliant!!

Strikers need a bollicking

He was excellent against us when McCall was managing Ayr. Dont know why he hasn't had a look in at 'Well but if he's fit he'll be great for us.

Interesting post, as was the Fearchar one above. Ive been trying to work out why both main strikers' form is so inconsistent. Examining partnerships could well be the answer. Bone and Coulston. Craig and Somner . McAdam and Melrose. Anyone since? Im always concerned that when we play a sole striker he gets isolated as the 'number 10' does not seem to compliment. Lawless could perhaps have filled this role. Smith has been tried in this role and produced nothing. Perhaps Murray could fill the gap. But could he work with Graham ? If we lose Rudden I think we need a striker and a number 10 to replace him. Last word on Mc Iver. He could probably play as a duel striker with Graham which would match our style of play. His lay offs and aerial prowess are great but I wouldnt trust him to stick the ball in the pokey from a yard out.

I agree. If it's under 50k it's not worth it unless we have a replacement. We'd be really struggling for strikers as Graham has 1 good game in 3/4 and McIver and Smith don't look as though they're good enough.

I agree with McCall that he's still young and learning his trade. He's had spells of injury also so he's fairly inexperienced. Part of a manager's remit is to improve players as Maloney has mentioned in relation to Nisbet. If Zak was to stay with us the I believe that playing in a promotion chasing team with terrific spirit in the camp and a manager committed to improving aspects of his play such as holding up and winning headers, this would be beneficial to him in the long run. Entend!

I'd he wants to stay, I'd be pleased if he signed a new contract. if not, how much should we demand now?

Is the Killie game live on BBC?

Not sure if that's a rhetorical question because the bleedin obvious is that those precious overpaid extremely bad role models refuse to get vaccinated.

Please! Get vaccinated. You might be in my vicinity as part of the 500. I don't want to socialise with you if you haven't been vaccinated and you should not attend. The anti vaxxers are having an affect on my life not any government!

The problem is the precious and selfish anti vaxxers who have screwed things up for those of us who are desperate to progress our lives. U.K. and Scottish governments should be held to account for allowing these lilly livered luvvies to rule our lives.

Having considered and reviewed Saturday, we should have won much more comfortably. We created a lot of chances which were squandered by no profligate strikers. Additionally, our play in the final third was not great despite the chances created. Our back 4 and mid 2 totally dominated the opposition. Foster seemed to put the frighteners on that wee lamb Zanatta. Not sure if he's the kind of guy to intimidate or whether he had a quiet word in the gentle boy's ear but the wafer thin s'bag disappeared up his own canal after 1 minute's play. I think he was hiding in Foster's back pocket. Brilliant stuff Ricky!

If we lose again, some of the players are simply not good enough and need cleared out in January if possible. Foster, the 3 mids, Smith and Graham need to pull their fingers out. As do any subs used who have not exactly been knocking the barn door down. They need to come up to the mark. Big games required by all to show that last week was a mere aberration.