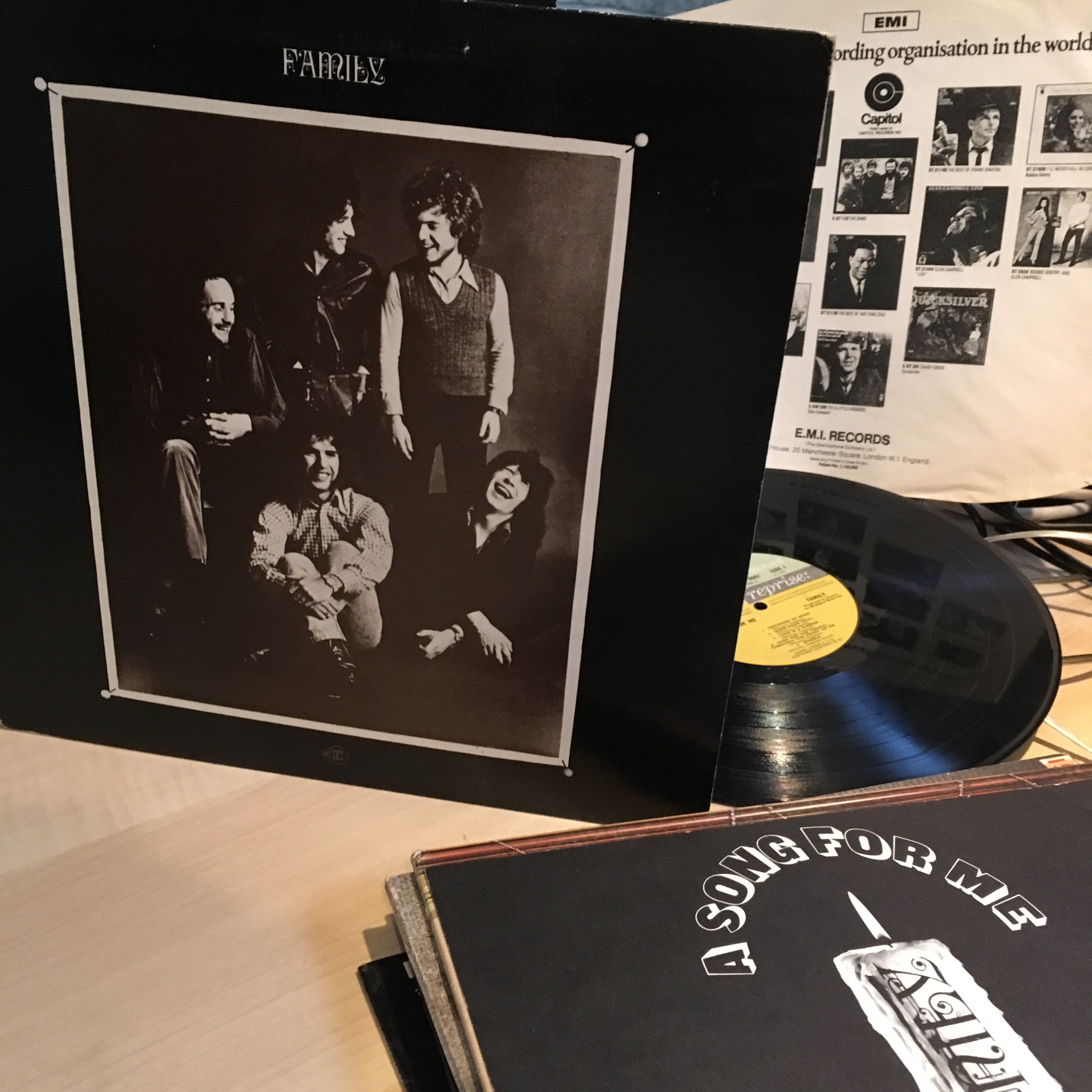 Content Count

943

Joined

Last visited
Everything posted by Weebaw1
Friday night terrestrial coverage of our league is totally disregarding the fans. They don't give a flying F about us. And I doubt whether the home team actually benefits financially with the reduced support and hospitality. But allowing Sky to dictate is even worse. Sky are covering fewer and fewer watchable sports. Again, the fans are getting screwed over.

Scrap it and replace the announcer.

There have been positives so far. Weve won our group and played well at Killie. We now have a winnable tie. Lawless, the full backs, Holt ,McKinnon and Fitzpatrick have all looked great at times. But there's been too much 'same old'. Banzo and Docherty together in midfield does not work! Smith gets a game every week ffs. Theres still a lack of pace and ability to move the ball. Weston appears to provide pace and directness but he's never going to get a game. If yesterday's starting line up takes the field we'll get beat at Dundee. He should be brave and play Weston, Lawless and possibly Fitzpatrick from the start. And break up the gruesome twosome in midfield.

I loved wee Stevie and wee Weston. Perhaps I'm biased. I'm wee!

Agree about Tunji but he was under absolutely no pressure. He should be given 90 minutes vs Montrose to continue confidence rehabilitation.

I thought Lawless and Weston were both excellent but we can't play them together. Weston's quick, eager and has an eye for goal. My God, Fitzpatrick hasn't half grown! He looks strong but is he overweight? Dowds is an old fashioned striker. He's ahead of Graham. Tough selection decisions for McCall. McKinnon looks better than Doc and Banzo(sorry). I hope he's brave because that starting xi is not going to score.

A lot is resting on the 2 Rangers loanees and Fitzy and how McCall fits them into the team alongside Tiff. If they can provide the pace an creativity so sadly lacking last season, then we should have a great chance.

He's an important guy around the club. And if he's fit, an asset on the pitch. But there were times that he looked like a old cart horse. I hope this was down to the pitch, chronic back pain, a heavy workload and zero support after Rudden left. A refreshed Graham could have a great season as long as he's not used and abused.

I agree. it makes me sick to think he's gone there at such a young age without them having to pay a decent fee. Couldn't even tell you what he looks like. What's the point? He'll very probably disappear at Murray Park like most of their other youngsters. It was bad enough losing Alan Hansen after a couple of years in the 1st team. At least we got to see his unbelievable skills briefly. And he went to a proper team!

No. Bobby should leave now.

Good news. Is this confirmed?

Exactly! Lawless gave 100% while playing in an alien position. His lack of physical presence was always going to a problem at LWB but it took Archie weeks to appreciate this. Stevie never shirked this. It's utter nonsense to question his attitude. If I was Stevie I'd have told the manager to stuff it. It was crass stupidity. I'm hoping he can unlock the penalty box door which none of our midfielders managed last season so that we have an alternative attack strategy to Tiff. Sure, he may be past his best but I'm looking forward to seeing his skills again which are way above the present incumbents.

The Scotland 74 book is a cracker. Great players. Great stories. I look back and wonder how we didn't achieve much. Jinky only won around 25 caps and was replaced by Willie Willie Willie Morgan on the wing. How come? Because he was a crazy wee guy! Bremner, Souness, Dalglish, Lorimer, Joe Jordan! But Denis was finished. Donald Ford? Naw! And Roughie should have been there. However that team provided the 2nd best game of all time vs Czechoslovakia. I've never experienced atmosphere like that before or since.

Haha. I'll have a look on eBay for this. I kinda like mavericks in sport. Fin Russell is a modern day equivalent. Ill have a look on YouTube for Shackleton.

I've often yearned for this kind of player. It's why I fell in love with the game. Willie Henderson and Jinky were my idols as a child. I was trying to support Thistle from about 1967 without being completely taken in. Big Denis and Bobby Lawrie turned up and I was mightily impressed but the day we beat Rangers 3-2 with Johnny Gibson dribbling rings round them secured the lifetime obsession. Tiff is just wonderful. But there are very few players like him around. Ive been watching footage of Jinky against Real and others. Pure magic. I'm convinced he'd be a megastar today. However I heard a discussion regarding Man City and why Sterling doesn't get a game. 'He dribbles and beats defenders time and again' said Dean Saunders. 'Definitely not Pep's kind of player'. What's the world coming to?

Rangers should pay us compensation for having the liability of Alegria. He cost us any chance we had of promotion. Ive never heard of young Cameron but this thread has made me feel depressed.

Also! I'd like to change…. Keepers being allowed to switch sides for bye kicks. Taking the ball to the corner. (New law required here for not attempting to score/attack) . Or simply 'ungentlemanly conduct'. Reinstating 'obstruction' law. Was it ever withdrawn? 10 yards penalty for dissent.(perhaps not for a penalty though). Foul throw for stealing yards. No subs after 90 minutes unless extra time. Cup final replays. Standing areas (reinstating the Firhill enclosure) And lots more but I still love our game…….

Players pretending to be injured. Fortunately at our level they are mostly honest pros and I don't think McCall wears it. Although Docherty needs to be less precious. Zanatta! What a pathetic excuse for a footballer.

Good game. Perhaps they're contrived and unfair but playoffs are fab.

That's what I remember. We had him in dark days and I was delighted to get rid. I recall he turned his back on a shot which trickled into the net.