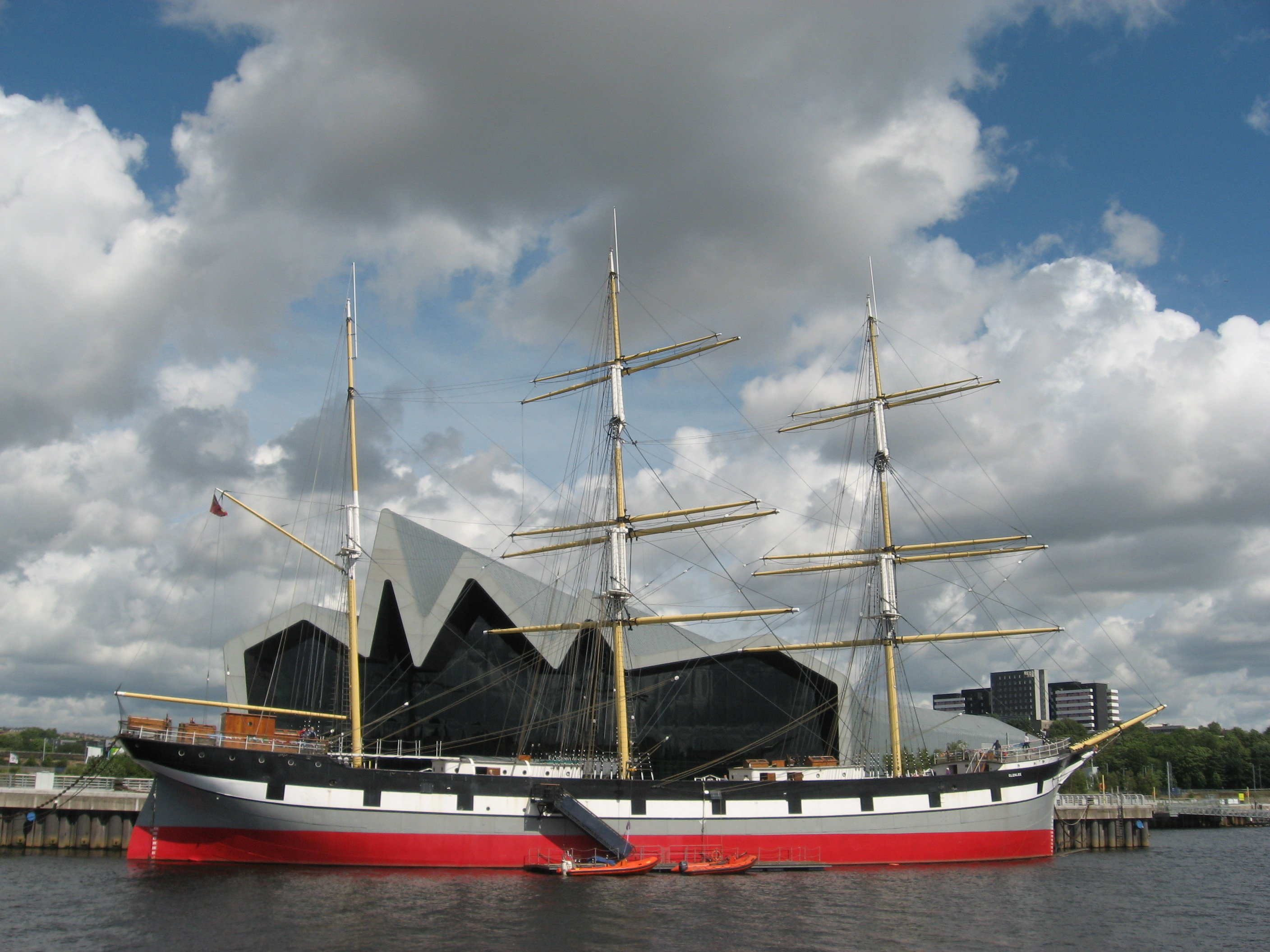 Content Count

166

Joined

Last visited
Community Reputation
39
Neutral
About East Kent Jag II

Article in Edinburgh Evening News states the game will be "in Glasgow". But no start time. Hearts were due to play Queens Park, but this fell through. Can't find any other info on the game anywhere else!

Had a look at the Archive today. One of the games listed is from 28 Sep 1889. A friendly against Albion Rovers. It starts "Because both clubs were "overthrown" in the Scottish Cup....." I took it that overthrown meant beaten. So I went to the "Matches" section, and looked up the fixtures for September 1889. Yes there it was. On 7 Sept 1889 3rd L.R.V. 3 Thistle 2 at Cathkin Park. In the match info, wonderful photos of most of the players. I took it that "3rd L.R.V." was what I know to be Third Lanark. So a Google search confirmed that "Third Lanark A.C." was an offshoot of the "3rd Lanarkshire Rifle Volunteers", and 3rd L.R.V. was a founder member club of the SFA. I didn't know the origin of Third Lanark, and its a shame that a club with such an illustrious origin and history had to fold. I think there is still a Third Lanark club in amateur football. A lovely journey in the "Thistle Archive" all because of the term "overthrown". Its not that I don't have other things to do, but I'm glad that I made this journey into history.

We got beaten 2-0, DD. We did have some good play, by the commentary. They beat Falkirk 3-0 earlier in the week, so it was always going to be a difficult game. We have Ayr at Firhill on Wednesday at 2:00 pm, I think. Not sure if it is being live streamed. Anyone know who the trialist who came on for Banzo was?

I fully agree that our wages bill will be prohibitive in the short term. It does seem that other clubs in our league (the majority part time) want to proceed with the shortened League campaign. Will the SPFL actually relegate a team not taking part? As the League 2 teams don't want to play, it seems to me that there cannot be any relegation from League 1. We are debt free, and if our board do want to proceed, it seems to me that they will do so within a set affordable budget. You are right in that it would be folly to risk the club by being reckless. But as I said earlier to lose the season and squad , with the need to start from scratch does also present a considerable risk. We are between a rock and a hard place.

Our players are full-time. We would need to release what looks potentially to be a good squad, with not all of the players getting a new club. Those that do will be competing for clubs in a glut of relaesed players. The Championship clubs will finish their season, have prize money for doing so, and have good squads. We will need to start the 21/22season looking for a completely new squad of players. All because Doncaster shafted us on Black Friday. He might as well have put the black cap on top of his wig there and then.

It also gives till next Friday for League 1 clubs to change their minds. Thistle, Falkirk , Cove Rangers and probably East Fife will likely want to go ahead. I can see Clyde and Peterhead wanting to mothball. Peterhead have already expressed concerns about financial viability without fans.

The advantage of a balaclava at Firhill over the past three seasons is that you can wear it back to front. You would need to wrap your scarf round your eyes with one of those Thistle flat caps on

It looks like Championship and League 1 clubs want to proceed with league games. SPFL want to fine teams that subsequently pull out of their commitments. League 2 and below want to mothball. 7 days to decide. I had the concern that League clubs would not want to go ahead, but they now have another 6 days to change their minds. (Dailly Mail linked article from Today's Gossip column in BBC Scottish football section.)

As PTD correctly says, I don't get to Firhill too often . Next time I'm attending a game I'd be very happy to meet you all. I'd like to do that this year, but suspect sometime in 2021 is more likely. Hopefully we will have had lots of League 1 victories by then

Thanks AJ. I also trust that you and your good wife are well! We're all fine here, even with the local universities returning. For now! PTD obviously has a clear advantage over me on this one. Think I'll have to concede! I hope your balaclava gets a run out later this year, but maybe thats not for this thread!!

Announcement on the club website. There is no live video link for the Hearts game. No agreement reached with Hearts. But audio link will be on JagZone. The audio link from elevenone also looks good.

Was Auld Jag's headgear not one of those black flat caps with the thin red & yellow stripes? I'm sure he'll let us know!

You mean "bonnet ". In the words of the old song "If you want to go to heaven when you die You must wear a Thistle scarf & Thistle tie You must wear a Thistle bonnet With feck the (Sellik/Sevco) on it If you want to go to Heaven when you die." (Trad . Modern interpretation. )

Nigel Huddlestone, UK sports minister has stated in the House of Commons that UK sports Premier clubs are "on their own" and are expected to get their own way out of the Covid crisis. The FA were looking for £500 million to get them through. Lower league clubs may be given financial help. No doubt some similar message will be given to the SPFL, if any funding is given in Scotland. I have my doubts that any cash will be forthcoming. The future of quite a few Scottish clubs is now very bleak.

I Did the Chancellor not say the Gov will cover two thirds of salary, with employers covering one third? Still financially difficult for clubs, even if streaming is taken up by many fans. Correction Laukat is correct. Gov will only pay one third. Doesn't really help football clubs .