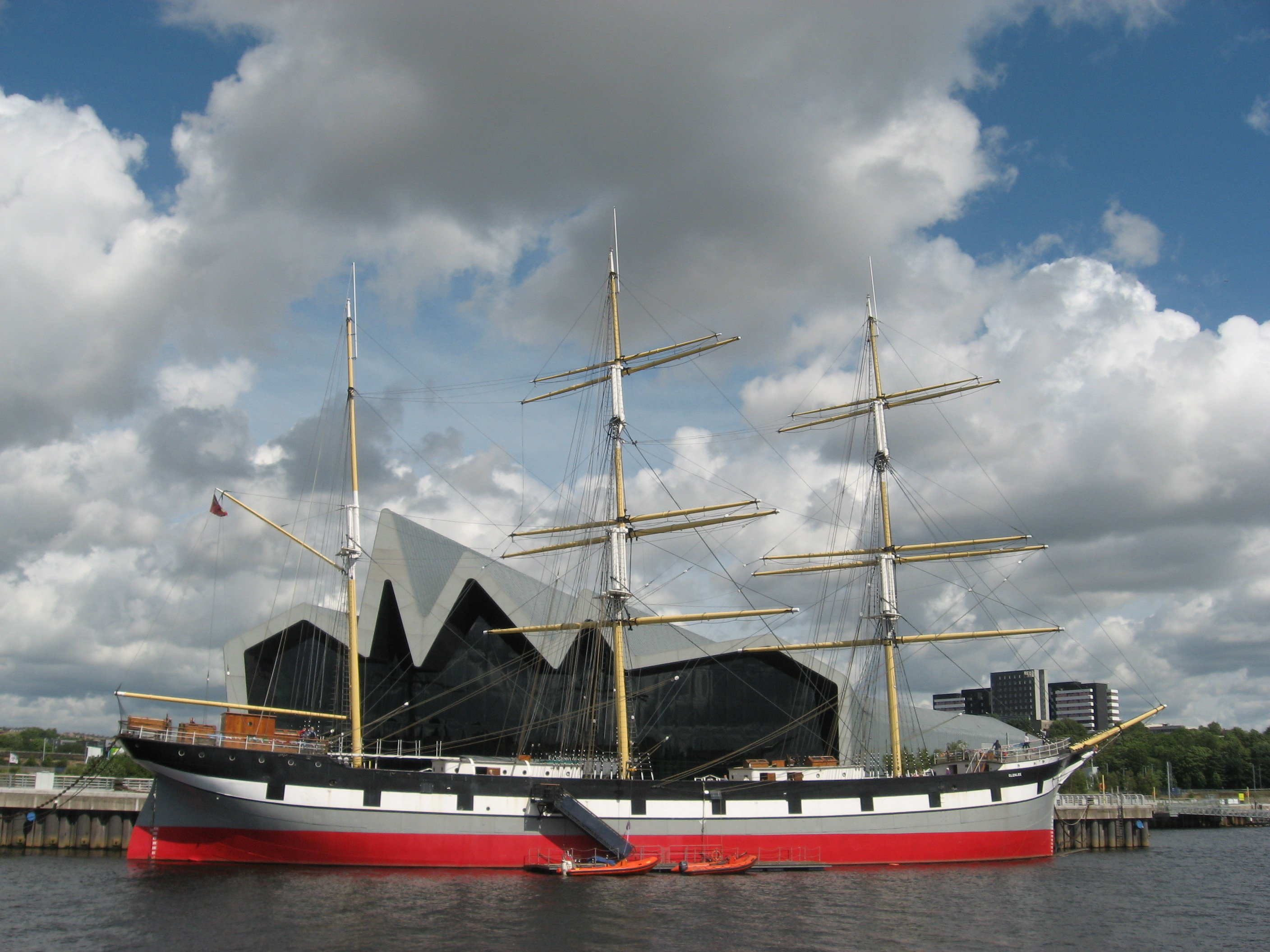 Content Count

350

Joined

Last visited
Community Reputation
83
Neutral
About East Kent Jag II

A. Looking forward to the odyssey, though!

I'd be happy to contribute to a memorial stone for Willie. I don't know if a stone can be put in place without any current living relatives giving permission? Perhaps the club might help with this, although they do have other issues to deal with just now. It seems a shame that an ex player with three international caps, who scored four goals in an international against Wales has no memorial to mark his grave. I'd like to hear what other posters think.

I agree with you about West Calder - I can just cannot resist a dig at our football authorities!! Shame nobody ever got round to commissioning a Willie Paul statue. He died so young at 45,³ with an appendix issue, something not only treatable now, but you just don't hear about much. I don't think Willie even has a gravestone, never mind a statue.

Read the newspaper reports. 63 clubs support the West Calder appeal. Rejected by the SFA. The Jags lost to Queens Park in the next round. Clearly Maxwell and Doncaster are following a long history of narrow sighted pedants in office - although it could be argued that to do their jobs, being a pedant is a necessary qualification! There was a first round cup tie recently where because a club actually used an ineligible player, and by the rules should have been ejected, the rule was overruled by the SFA. How things don't change!

Not only that, when you look at the full matches, there are some wonderful old grounds now long gone, but I've visited with the Jags. Shawfield; Love Street; Brockville; Douglas Park; Broomfield + Cathkin Park, one I never got to visit. Good stuff. Well done the Archive.

The reason the SPFL don't have control of the season end is because SPFL clubs didn't trust the exec with that responsibility. Only 5 out of 20 league 1+2 clubs need to say the league continues for that to happen. The Dumbarton Brechin Albion etc clique are then buggered. As clubs do want to go on, demotion and financial penalties for those who don't. Doncaster is forever saying that the clubs decide, so regardless of what he thinks, he can bloody well get on with it.

I've just sent you a reply e.mail, using the Archive reply e.mail system. You were looking for info on the death on George Allan (ii), a serving soldier during WWI, and a Thistle footballer. I've quoted details from "scotlandatwar.co.uk", which in turn quoted from a Dundee newspaper article on the inquest into George's death. If the e.mail gets lost in transit, (a Scottish football failing) or you need any further info, please let me know. The same article on Partick Thistle players who fell during the war, also includes information you need on Tom Callaghan, initially enlisted in the Somerset Light Infantry, but subsequently transferred to the London Regiment. It only states that Tom was killed in action on 20 February 1917 at Ypres. Ditto George Elmore, killed on the first day of the Somme offensive. Willie John Gray, born Inverness around 1882, died the Somme 18 November 1916. (Seaforth Highlanders.)

Thing is, now that Maxwell, Doncaster McLennan et al are hiding under their duvets for a few days till the squall blows over, what can Deans and lower league chairmen do? Lawwell sticks up his head to give the most qualified apology (to his club's fan - nobody else) I've ever heard, and states his club are hard done by! With his hair quiff and lack of reality, he comes across as the SPFLs version of Donald Trump. Do the SFA / SPFL have the legal right to suspend the lower leagues for three weeks - yes. To call the leagues? No. Not without the support of the majority of clubs in all of the leagues. Watch full tv money being used as a lever to get lower league clubs on board. League reconstruction? Two doses of both ugly sister teams is too much for me, and most people. Player development belongs to reserve leagues. Besides, 42 clubs won't want additional teams diluting their take. Non starter. Can the season be extended? Yes it can. Deans, and the rest must put extreme pressure on Maxwell Doncaster and the other decision makers to extend the leagues into June if necessary. Lower leagues don't have TV games to interfere with the summer international tournament, and if Covid delays can't induce EUFA to change their minds, then they need to get sorted out too. PPV take up is minimal compared to Sky etc, so what's to stop June football? Player contracts were extended by clubs in play offs before now, so I don't see why that should be an insurmountable issue. The SPFL don't have the right to call the season. Clubs do. With a combination of testing (use Anderson's money for what it was intended), and summer football, lets finish the season. If the lay off goes beyond the current three weeks, clubs can surely use the follow up period to resume full training, with weekly testing. Some lower league club managers want to chuck in the towel now. Only clubs can decide that. It would be better to make Maxwell and Doncaster do their utmost for ALL of the SPFL teams.

If I was a cynic, I'd claim that a certain East End club would not be unhappy at the FM deciding that elite sport can't continue, and force SFA/SPFL to null and void the season, before half of the games are played. Whoops!!! too late

Gary Deans' final sentences in the full statement are very interesting . They read "We have called for change and we are ready to play a leading role in the much needed reform that our national game requires. Change is required and urgently." I don't believe he is talking about another league reconstruction doomed to failure.

Thanks McO. McLeish is right in what he says. Petrie, Maxwell and Doncaster more than likely have gone into their meeting with the SG with the suspension of the lower leagues as the ace up the sleeve for the appeasement of the Government. If so, and if the SG confirm that it came from football, all of their positions become untenable. There should be 20 lower league clubs unhappy enough to act with the existing malcontents to get rid of the whole cabal. That's the theory. But I get the impression that some part time clubs will be happy for the season to end, and will keep their heads down. We don't have enough Championship & PL clubs on board yet to be successful. £500,000 to Championship clubs was a blinder of a move. Divide and rule. But confirmation from the SG would be sweet revenge for them. Are you listening, SG?

That's why I said that the Scottish Government must answer the question. This is not a question that can be claimed to be commercially sensitive, its a matter of public health, which must be dealt with in the public domain.

This lockdown came out of the blue without club consultation. We need to know who put this suggestion on the table? The Scottish Government or SPFL/ SFA ? No point asking the football authorities, so can the Scottish Government be asked this question. If it came from them, fair enough, but if it's come from football, at a discussion to address Celtic's stupidity, then heads must roll, surely.

the recent seasons have been woeful, and yes, ultimately we are partly responsible for that, but I do not agree at all that the SPFL are blameless. They shut down last season on a dodgy vote, blackmailed teams into playing this season on pain of relegation if they didn't take part, but when the first opportunity comes it's way, the SPFL washes it's hands of the lower leagues. Wasn't Anderson's cash gift to all clubs originally intended for COVID testing? As I originally stated the lower leagues can play into the summer, so we must not allow the SPFL to bully the lower leagues into shutting down, and make the SPFL take responsibility for the completion of all leagues - not just the Championship and Premier leagues.