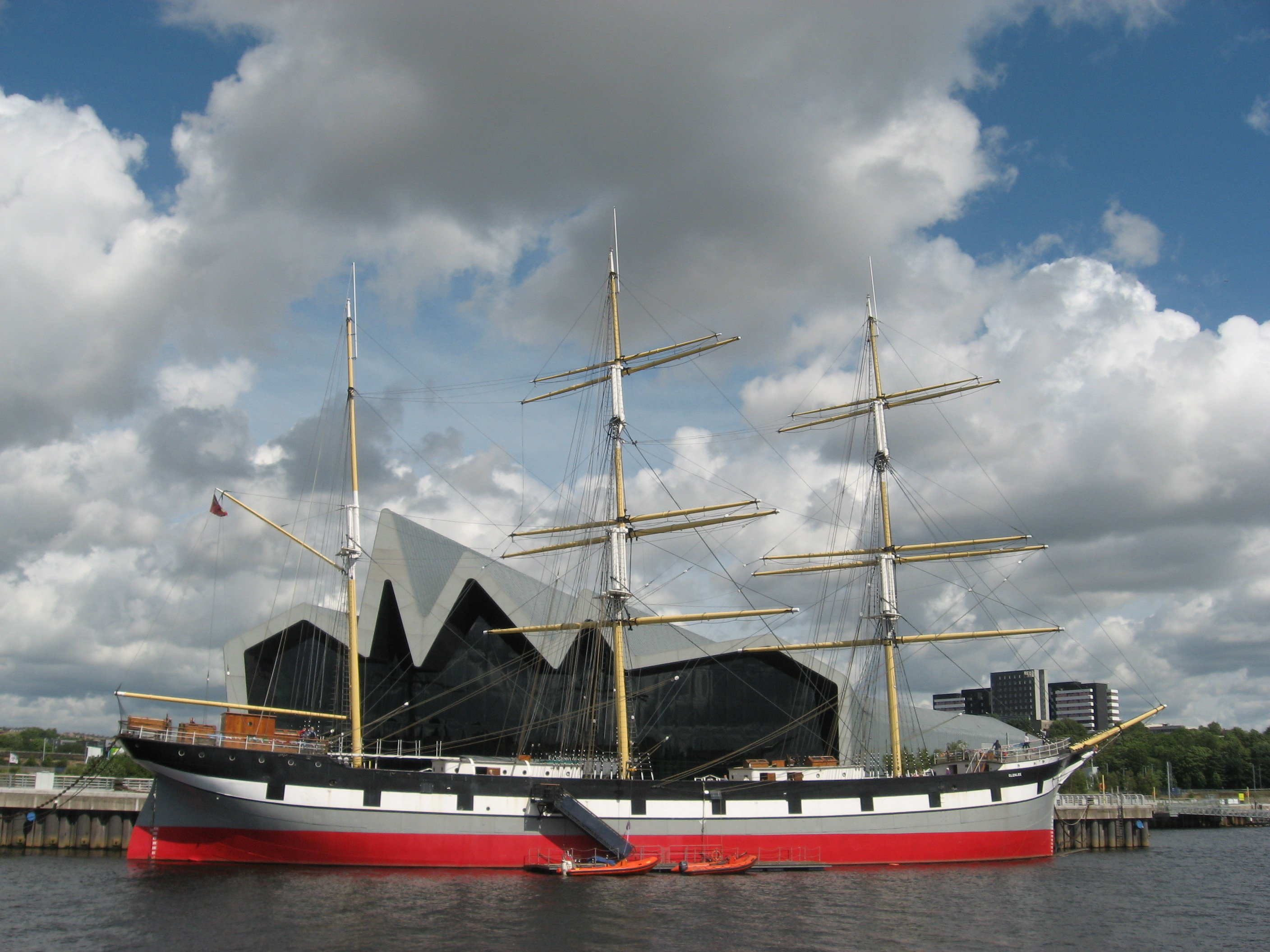 Content Count

403

Joined

Last visited
Community Reputation
113
Good
About East Kent Jag II

Or how about "has anyone seen Matt Wilson?". Same colour scheme and font? I suppose, though, you could ask the same question about loads of former players.

Thank you the Thistle Archive team, and thank you AJ. But this is all about a wonderful dogged group of players. It was an epic. 3 games in round 2 against Hibs; 3 games in the QF against Motherwell; and 3 games against Hearts in the SF. Glasgow Spongers only stumble on their imperious route to the final was a 0-0 draw against Alloa at Ibrox in Round 3. This was followed up with a 4-1 win, also at Ibrox in the replay. I suppose the two 50,000+ crowds (half of the final attendance) helped sway the decision to forgo home advantage for the replay! This story was made for me by the elegant profiles of manager George Easton, trainer Sandy Lister and all of the players who took part in the campaign. My favourite? Jimmy (Napoleon) McMenemy. Written off by the Celtic manager Willie Maley, he came to the Jags, and showed what a football brain can do. More grist to the mill of our current Dads' Army! The enigmatic Matt Wilson I liked, as well as David Johnstone, who came into the midfield when Willie Hamilton fell ill. Willie sadly died a short time later. With all of the discussions we have about the best Thistle manager. George Easton must be up there - and not because of this cup win. A manager with excellent awareness of evolving talent, he brought excellent player after excellent player to Firhill. Well done TTA!!

With sweet love and devotion Deeply touching my emotion I want to stop and thank you ,Thistle. Adapted from the great James Taylor lyrics. Well done Jaggernaut!!

I agree. The SPFL/SFA will need an 11 to 1 majority in the PL, 8 out of 10 in the Championship, and 15 out of 20 in leagues 1 & 2. There may be no relegation from the Championship, but will one team be relegated from the PL, and will PL (and other league) play off games go ahead? If teams1 & 2 in league 1 & 2 get promoted without playoffs, the only teams to benefit will be those in relegation trouble in all leagues. A lot of votes against at the top of leagues. I don't see PLteams voting for this. Their prize money gets diluted, just to bring in erse cheek colt teams? 11-1 for this? Think again.

When I did my referee's badge in the early 80's , Tiny came along to offer advice to the final class. His advice was that the laws of the game were designed to be deliberately vague, and as such the ref was always right! An interesting man!

Provided daily in the Thistle Archive.

The Peterhead match programme "Blue Toon Talk" can be viewed for free on the club website. https://t.co/XAhC81ACIM I hope the link works, if not it's in the news section of the club website.

Well - that counts me out!! "Wee" EKJ.

Don't wish to be a pedant (he he)! You the Bert Hough Building!! Yes - he was quite a man, and a wonderful story

H, A , H. Thank you BB. Lang may yer lum reek

Jimmy McMullen, Wembley Wizard signing for Maidstone United as player manager. What an inspired signing by the "Stones"! I always thought Roy Hodgson was their most well known player, but for me Jimmy trumps him by spades. Jimmy was the first ever manager of Aston Villa, bud didn't have a happy time there. (Prior to Jimmy a committee picked the team.) His time at Manchester City was more successful, and he was regarded as one of their best players. Eleven streets in Moss Side were named after Man City players, and Jimmy McMullen Walk was one of them. I do believe it's still there - between Alexandra Park and the old Maine Rd stadium! How many Thistle players have streets named after them? As always an excellent piece!

Size of the crowd? Names and addresses? £ to $ exchange rate?

He'll probably say that on returning to trade, the queue in his shop will be so big He'll need a hair traffic controller

I like the change from yellow to dark blue in the TTA logo. Appropriate for the later stages of the 1921 cup run! Interesting that the Thistle emblem is still the 1970's crest, though, not the 1921 one. Not that I'm being picky or pedantic, even if that is my habit of a lifetime! Keep up the good work. Much appreciated .

Well, Kelty Hearts were named champions of the Lowland League last week. We only need Brechin City in there for a rerun of last year's debacle. The SPFL have no reason to cancel this year's play off, so hopefully, at long last, goodbye Brechin.