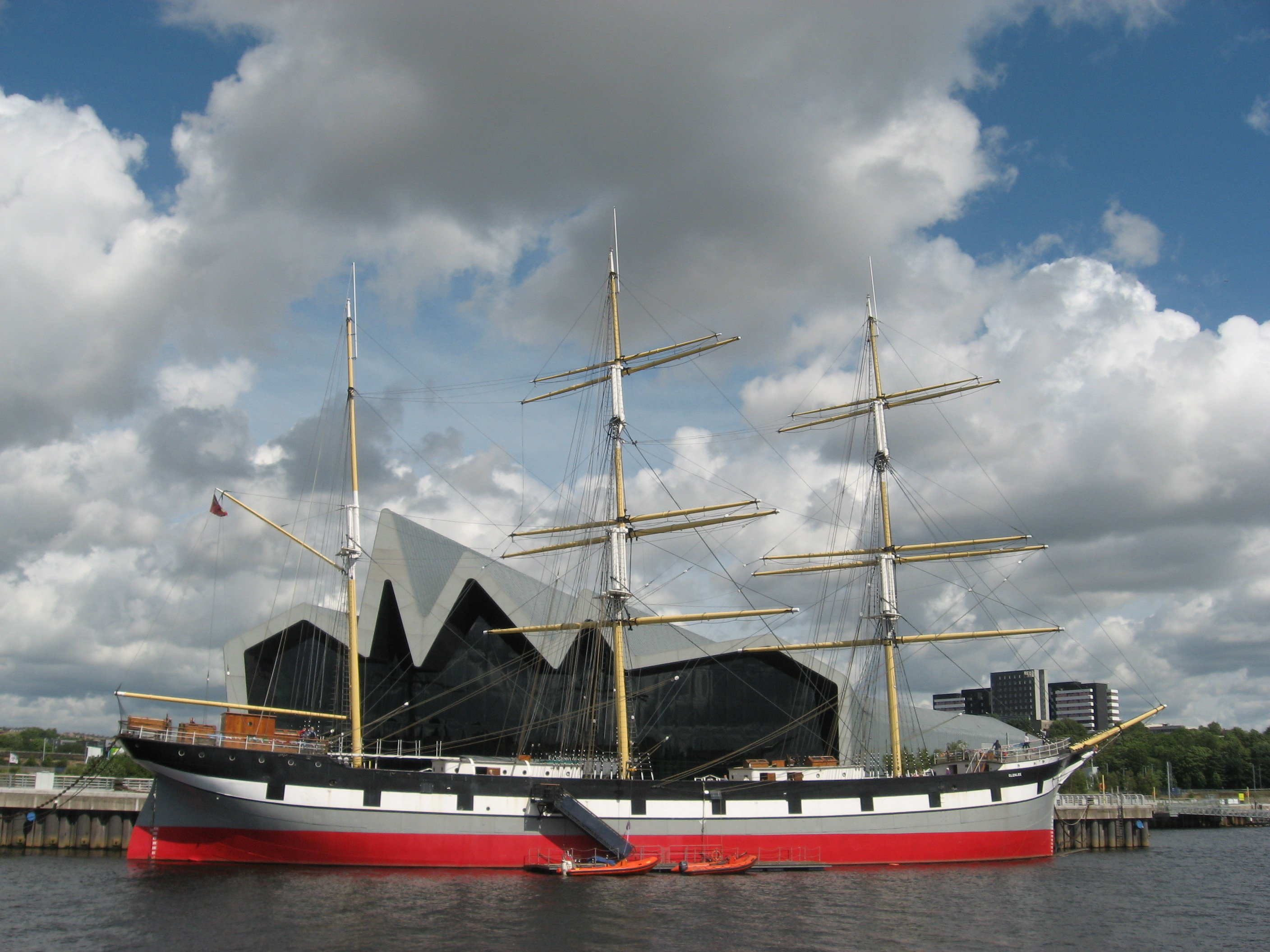 Content Count

476

Joined

Last visited
Everything posted by East Kent Jag II
It could be Laurie. Every photo I've seen of Laurie was after he lost most of his hair! Later in his career he played with Margate. The Margate history website does have an excellent biography of him. He also later played with Canterbury City. Laurie moved to Toronto in Canada in 1977, where he lived until his death in 2006, of a heart attack. He was 69 when he passed away. Laurie's brother Bobby also played for the Jags.

October 1958 League Cup Final versus Hearts. 5-1 to the Fearts at HampdenPark. This is George Smith heading the Thistle goal past George Marshall in the Fearts goal. Not too sure who the other Jag is. A guess at Tommy Ewing.

Today is the first time we've won our opening league fixture since 6th August 2016 (yes, 2016) when we beat Inverness CT 2-0 at Firhill in the SPL. McCall said earlier this week the he didn't mind losing goals, as long as we scored more. I wish he wouldn't tempt fate like that. Not good for my mental state of mind. Other defenders will get wise to Rudden, Graham and Tiffoney. We do need help in defence, so hopefully some signings this week, although a wide player looks like first up. Bell was a talisman for our conclusion to the league last year, but unfortunately did look suspect today. But three points, Don't look a gift horse in the mouth!

It won't be Jake Hastie. He's been included in the Rangers squad for the Malmo game next week. That could be the end of that.

We're all just fine here, thanks. Looking forward to a 3 point start to the season tomorrow, for a change. QOS have brought in a couple of defenders in the past couple of days, but I'm very hopeful that we get the points.

As above, no match programme for now. Good to have you back,AJ, hope you're well.

Tam O'Ware joins Kelty Hearts. I wish him all the best there. His time at Firhill didn't work for him, & I hope he stays injury free.

I had a look at the SPFL rules & regs. Section i deals with media distribution, and there are rules introduced for 21/22 season only. It is complex, but it seems the SPFL Sky contract is the issue Sections i22 a & b do suggest restrictions on providing live stream coverage. By my reading though, clubs can seek permission to provide coverage to season ticket holders. But the wording is complex, and I am not going to claim I have a grip on the issue! On a slightly different, but related issue, these rules prevent transmission of highlights etc before midnight etc on matchdays, (again for Sky), hence the delayed coverage on Jagzone. It may be the other clubs have lower crowds allowed, or more season tickets than their current crowd allowance, but I can't work out any other reason other than they've asked.

Thistle line up. Gordon back as a sub.

According to various sources (wickpedia probably being the most easily accessible) all 8 section winners plus the 3 best runners up progress to the next round, DD.

They get dipped before they come in....

Says it all. Congrats Jaggy . Hit the crossbar AJ. Unlucky. Many thanks BB, for an excellent competition during a domestic football hiatus! Or so it seems

Yes AFK On ptfc tv I've added a screenshot, but it doesn't show the address, but I got it by keying in ptfc tv to Google.

Italy 2 England 1. Many thanks for running this, BB.

It's not only ironic, AJ, it's a stick-on oxymoron

I think it fair to point out that the Cup was sponsored last season, and this season by James Anderson and another mystery benefactor. I don't believe that this was anybody called Doncaster. No games were played last season, but IIRC payments were made to clubs and their associated trusts. The idea was to support clubs and their community trusts, and in recognition of the part played by the trusts during the pandemic.

I'm not even going to try to blame autocorrect nor fat fingers. A definite bloop!!

My apologies for the delay in replying. I've been away from home. I didn't think of your explanation, so it may well be that Mr Keevans is right, or the club don't want journalists as the staff will be busy, or, as you say, neither. Perhaps also both. If the club did state their reason in their journalists' e.mail, then Me Keevans is being disingenuous, in which case I would hope that a twitter correction would sort that out. If the club didn't mention their reason, then to me, that is a communication failure on their part, whether or not busy staff is the reason for the ban. To say journalists are not welcome as we will have our hands full would have been perfectly acceptable to all, I'm sure. Instead, suspicious journalists and confusion. I'd like to find out the reason, and I've written to the club to try to find out why. I await their reply, but without baited breath.

Not being a journalist, I'm not privy to the club's press statements. Keevins said that he had received a one line communication stating that the press were not welcome at the game, and that was a joint statement from both clubs. I don't suppose you can get much more into a one line message. I asked the question what's in this for us, as I can understand Spongers playing this game, but why have we got involved?

I noticed that Hugh Keevins in the Daily Wrecked said that journalists received an email last Tuesday stating that journalists were banned from tonight's game. This was a joint statement from both clubs. I understand the Glasgow Spongers desire to neutralise the press. They have a big media presence, and both Ugly Sisters have long been doing the Scottish Football version of Donald Trump in trying to control journalist comment of their clubs. What's in this for us?

Nice to see we've carried forward our scoring record from the previous round. Null points for anyone for Spain Switzerland!!

One of the players born on today's date was George Elmore. On the website scotlandswar.co.uk there is a 4 page PDF document commemorating the Thistle players and ex players who didn't come home. George was one of them. The entry reads :- "George Elmore (1880 - 1 July 1916) was an English professional football forward who played in the football league for Glossop, Blackpool and West Bromwich Albion. He also played in the Scottish League for St Mirren and Partick Thistle. and is regarded as Altrincham's "first star player". Elmore worked in the salt trade in Northwich. In September 1914, one month after Britain's entry into the First World War, he enlisted in the Royal Scots. Elmore was deployed on the Western Front in January 1916 and was serving as a lance corporal when he was killed on the first day of the Somme later that year. He is commemorated on the Thiepval Memorial." The Thistle Archive has found testimony elsewhere that shows George being born on 1 July 1880, and died, aged 36 on his birthday in 1916.

1 - 3 2 - 1 1 - 1 2 - 0 Thanks, BB.

None left -all sold!! According to the OS, tickets went on sale at 12:04,and were sold out by 12:14! Enjoy!