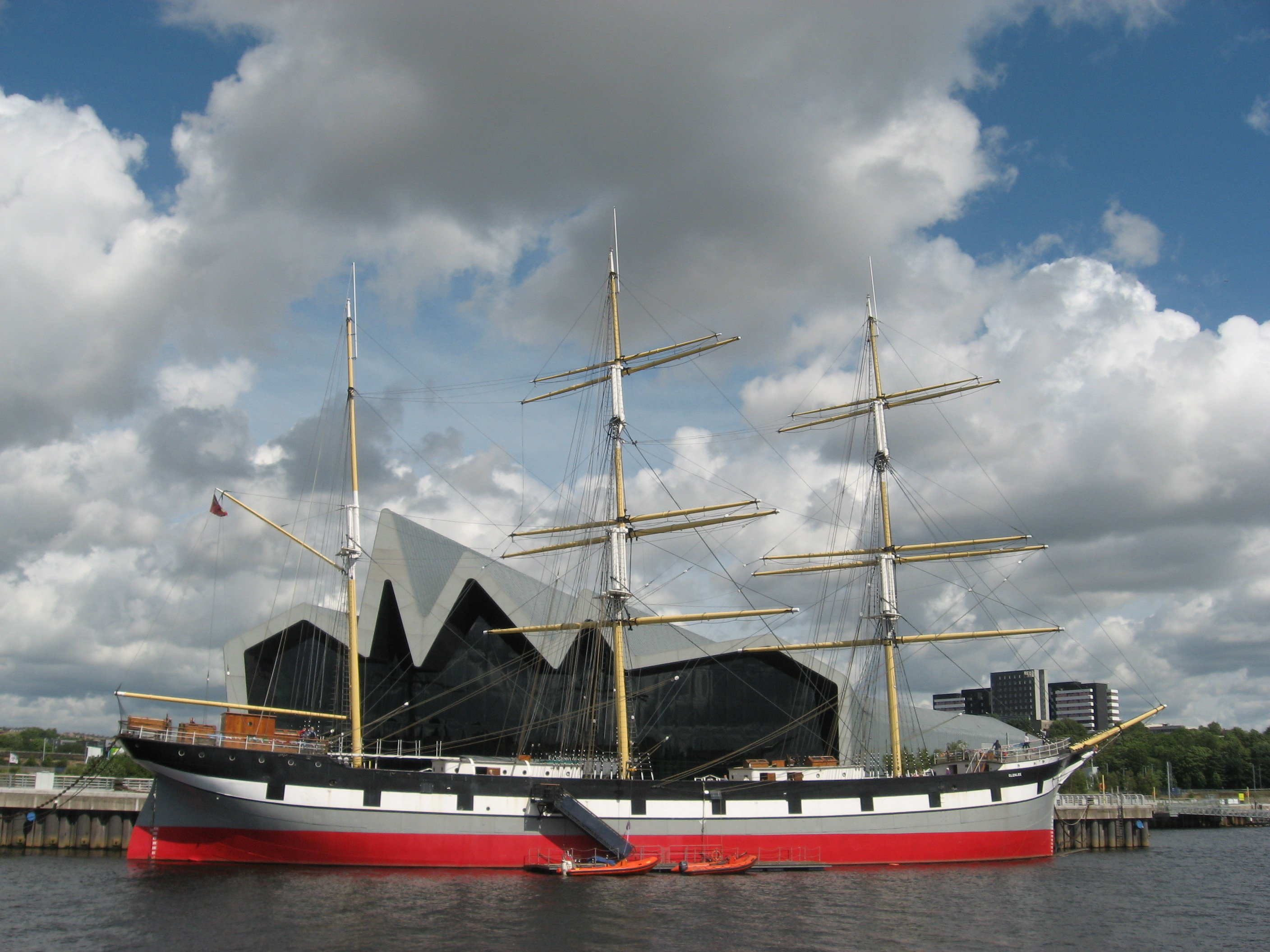 Content Count

237

Joined

Last visited
Everything posted by East Kent Jag II
Tax on sales (output tax) will be partly offset by tax on purchases (input tax), so the net VAT payable will be less than this.

I fully agree with this. I'm a bit surprised at the takeup, but if this is repeated or exceeded at the Falkirk game, it helps the club. Well done to Norgethistle for picking this up.

Cove Rangers have put their match programmes from their home games against Hibs and East Fife on their club website for free. Not sure if this is done at the time of the game or later. So the programme for tomorrow's game may be there close to the match.

An announcement was made on 5 October by Joe Fitzpatrick, the SG Minister that funding would be available for Scottish football. Agreement in principle had been made with Nigel Huddlestone, the UK government Under Secretary of State for sport tourism and heritage. No exact figures were agreed, and negotiations were "ongoing". Clarity was needed on consequential Barnett funding, as funding had been made elsewhere. That, I'm afraid, is the last we have heard of that. I have sympathy for the Peterhead part time and full time hospitality and other staff who are casualties of this ongoing situation. Peterhead may actually be one of the clubs who will benefit from fans being allowed back early, but I think that it has come too late for these people. I don't like anyone losing their means of income, due to circumstances wholly outside their control. It's also fair to say that for the reduced number of attendees allowed, and the cost of security etc that may not be the blessing it seems. I don't know how many season tickets the club has sold. JLS is right that the SFA and SPFL should be working their butts off to help our clubs, but so far, nothing further has been said about any (or the lack of) negotiations. The SG gave the arts £91 million Covid funding, and I don't grudge that either. But football does need a fair crack of the whip, but I'll desist from saying anything about whips, SG / UK government ministers and SFA / SPFL execs, and at least letting clubs know what the hell is going on. Can somebody in authority please tell us what is happening? So far the only cash for Scottish football has come from benefactors, and that plainly is just not good enough. The lack of communication on this issue is, frankly, embarrassing.

The referee should be eagle-eyed, & spot any fowls. If he has a bad performance, he'll be called before the beak!!

This looks to be Shawfield, and a complete guess at the players and year. I think around 1953. Jags no 6 is Andy Kerr. The other Jagsman in the foreground is Bobby Howitt. Don't know who the Thistle player in the background is. Could the Clyde player who (I'd imagine) is challenging for the ball be Tommy Ring? The only thing I feel I may have got right is the ground being Shawfield, but I'm sure you'll let me know!

I've just noticed an obituary in the Guardian for football journalist Kevin McCarra, who has passed away today from Alzheimer's disease, aged 62. I used to read his articles in the paper, and previously in the Sunday Times for quite some time. Although he had written a book on Celtic, when he retired to Glasgow a number of years ago , Kevin did go to Firhill when he wasn't at Parkhead. He came back to live in the West End. Very sad that one so young should be taken away with such a horrible disease RIP.

No - a natural address for a Jags fan...or predictive text

This is Arbroath we're talking about. On the cusp of winter. His SAS training will come in handy

Out of likes. I'll correct that ASAP.

You were kind enough to help Auld Jag last night. I hope his problems have been sorted, and he can look forward to the game tomorrow.

I remember the day well.... Rather pleasingly, the thistle archive, in their daily summary of games played on this date in past years has the longest summary of a game played yet, and I suspect we won't see any larger!! I suppose that the lads had to get all of the goals in. We showed the Celts how it's done We kicked wee Johnstone up the bum E for B and Alex Rae Showed the Jags were men that day! McQuade & Laurie also score All 4 enshrined in Jags folklore

I've heard that he imported a Souleymane Coulibaly, an exotic plant that flowers in an alkaline soil, but put it in ericaceous compost. He wondered why it didn't prosper.

I did feel bad resurrecting that name again. But I couldn't resist! At least if its as windy as it was when the Jags played & lost there, the BBC can put him downwind of the mics, & blissfully, we won't hear him rabbit on. Just see his lips move.

I see that the BBC are using Caldwell as a pundit for the Arbroath v Hearts game tomorrow evening. Will he use PowerPoint presentations? Will faux SAS kidnap other punters? Will he just show blank envelopes for the team line ups? I don't usually watch TV apart from news programmes, but my curiosity makes this unmissable!!

The SPFL board won't care a monkeys. They're only got eyes on finishing the Premier League, and raking in Sky cash. Don't trust them at all. I hope Doncaster buggers off to the English Football League......

I don't think that McCall's time is up - yet. Some of those posting have previously -correctly- commented on mothballing the season because of economic constraints. The club has budgeted for several scenarios, including no fans for this season, which is looking increasingly likely thanks to the selfish idiots round the country that can't show a modicum of restraint and consideration for others. I'm quite sure that the club's budget calculations don't take in the cost of sacking the current management team and bringing in a new one. His honeymoon period is, though, well and truly over. The team is his, not Caldwell's duds. Clyde rested up players for Betfred Cup games, and I don't understand why we cannot use the squad we have to its full extent, with varying formations. The lack of chances in the Clyde game was surprising, but teams will defend and see out games against the strong teams in this league, and their benches will have in the main replacement defenders to achieve this aim. McCall has said time and time again that we need to get off to a flying start, but with Banzo slowing down the game, we are playing into their hands, and can't say we're "flying" Sena has played well off the bench, and has had experience of the teams in this league, and I think now deserves more than a bit part. Clyde only had two players attacking at their goal, and why Love wasn't picked up earlier wasn't good. Ballwatching. Everybody feels the games coming up are vital to us, and failure will certainly have me change my mind on McCall's departure.

Whenever it comes, we should automatically rule out anyone who presents a PowerPoint presentation.

We didn't create chances like we did in the cup games, but the number of chances missed so far this season is appalling. Graham set the scene with his petulant red card on Tuesday. Rudden should go now. More time in the treatment room than on the pitch. Do the players get sucked into the hype that they are league favourites? You get nothing without effort, and "leaders" Doherty and Foster a disappointment. Only Sneddon and Niang emerge with credit. Sort it out. Next two games are must win, and in the shortened season, there is no leeway. To lose to a poor team like Clyde is a new nadir for the club.

I remember JeannieD going to Capplielow by paddle steamer. I trust you used the royal barge to go upriver from Partick and back....with a win on the return journey?

I see someone has made a £10 donation to the GoFundMe page under the name "Thistle £10 QoS 0" Whoever you are, touch of class

Thistle for tonight's game Sneddon, Penrice, Brownlie, Cardle, Bannigan, Graham, Gordon, McKenna, Murray, Foster, Doherty. QOS without Dobbie.